Upcoming electric scooters in 2023: The giant is going to bring its e-scooters, from LML to Honda. Here we have brought you a list of top-5 electric scooters coming in 2023.
New Electric Scooter Launch in India: The year 2023 has arrived. Electric scooters have been burning nationwide last year. Every month, thousands of customers bought e-scooters. Companies like Ola and TVS have fiercely sold their electric two-wheelers. Many new electric scooters are also scheduled to launch in the market this year. The giant is going to bring its e-scooters, from LML to Honda. Here we have brought you the list of Top-5 Electric Scooters ( Upcoming electric scooters in 2023 ) coming in 2023.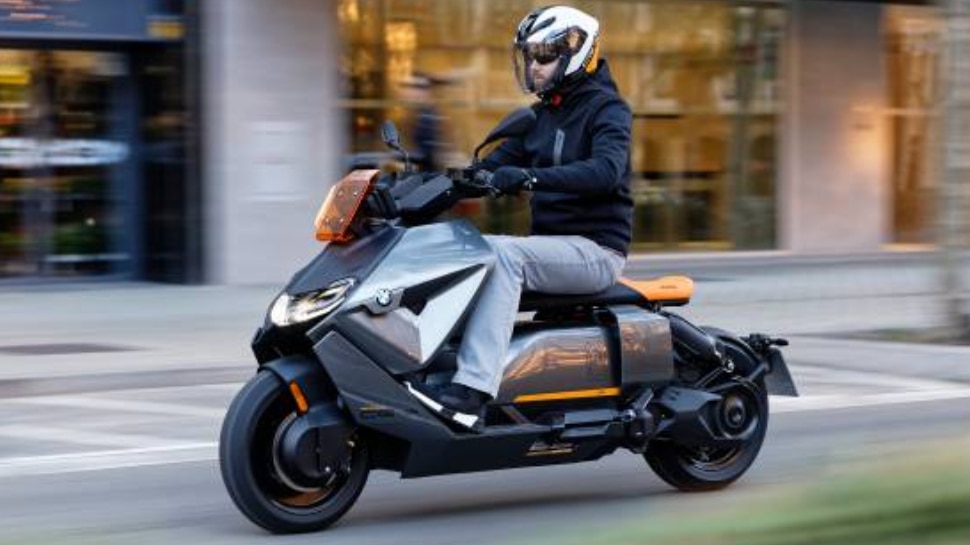 1. Updated anther 450X
Ather Energy can do an event in India on 7 January. It is believed that a new version of the 450X e-scooter can be brought to this day. It may be a new entry-level variant based on 450 platforms. It is also likely that the company will bring more updates to the 450X and 450 Plus. 
2. simple one
The company introduced this electric scooter only in 2022, but its sale is yet to begin. Delivery to Simple One will begin in 2023. It is a powerful e-scooter with a top speed of up to 105Kmph. It gets a battery pack of 4.8 kWh, which once charged claims to run for 203 km. Its price will start at around ₹ 1.05 lakh ( x-showroom ).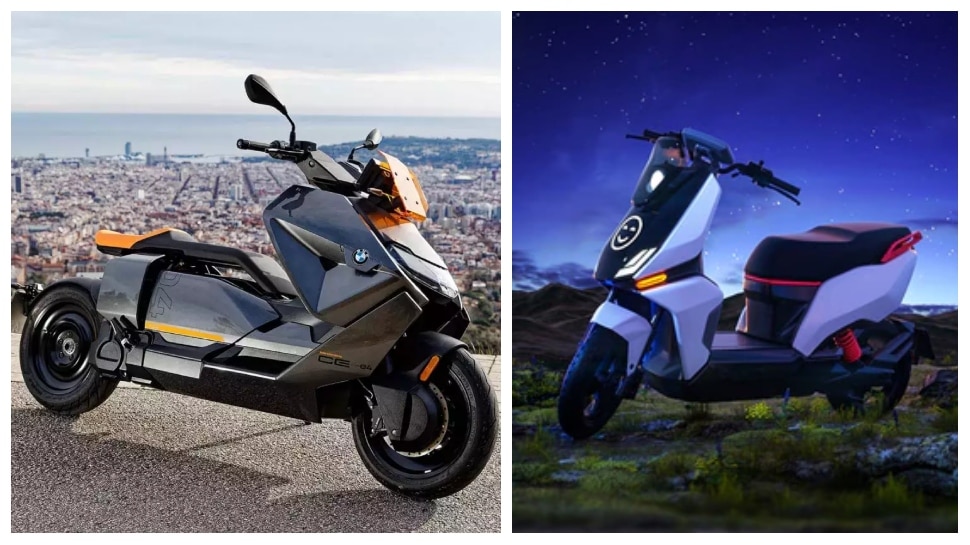 3. Lml star
LML brand is returning to India. The company will first launch an electric scooter. It features LED headlamps, DRLs, and digital consoles with a sharp and stylish design. It will compete with scooters with 125 cc segments. 
4. Honda Electric Scooter
Honda Motorcycle & Scooter India may also launch its first electric scooter in India this year. That being said, it will be the electric version of Activa 6G. Honda is already working on setting up its own battery swapping network and electric scooters are likely to suit the same. 
5. BMW CE 04
Luxury automaker BMW is also going to land in this segment. The company has introduced this scooter. Chances are this premium electric scooter can be launched in 2023. It has a battery pack of 8.9 kWh. It has a range of 130KM in full charge and a top speed of 120Kmph.