Buying 5G Smartphones: If you are planning to buy a phone and especially a 5G phone, this is probably not the right time. But, if you buy a 5G phone after a month, it will be more beneficial for you. 5G phones have been sold in India for the last 2-3 years. But, they are just 5G called 5G Smartphones. But it only has 4G SIM. What's more, even though some people have a 5G phone, they can't say for sure that their phone will work when the 5G service arrives in India? But, if you buy a 5G phone after a month, a lot will change for you and many things will become clear. Here are 5 reasons why buying a 5G phone after a month will bring many benefits.
4G Vs 5G
Unlike 4G, 5G will not be available: Currently, according to the Government of India, 5G services will be available in 13 cities across the country. This means that the service will start on a very small scale. So wait a minute, as soon as the auction of 5G spectrum starts from July 26, many things will become clear. In which city will 5G come, which band will be launched, what technology of 5G will be used. In India, what will be the price and will the service come to your city this year? With all this in mind, you can wait a month to get a 5G phone.
5G Sim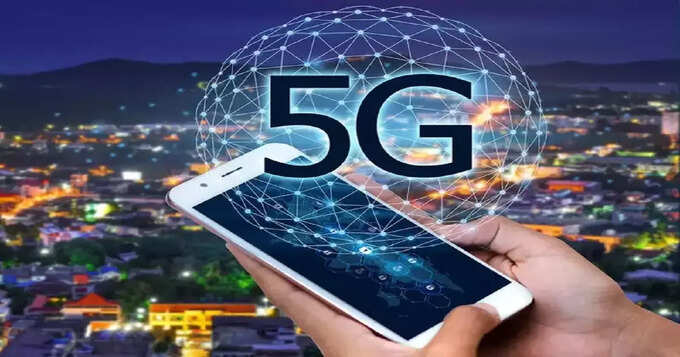 There will be news about 5G SIM prices and upgrades: The most important part of a smartphone is the SIM card. Without which the phone is completely useless. With the advent of 5G service, you will also need to upgrade your SIM. Because, these 4G SIMs will not work for 5G. Along with the announcement of 5G service, information on offers for new SIMs and SIM upgrades will also be available. Which is not currently clear. That's why it's better to have a 5G phone after a while than to have a phone right now. Whose main feature you can at least use.
5G Price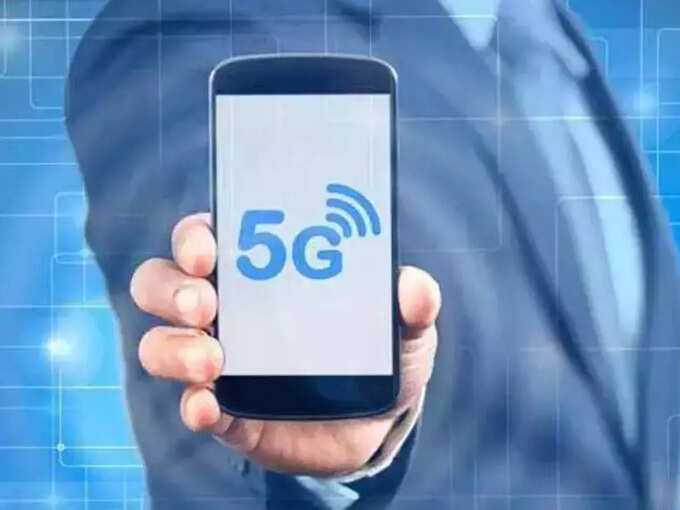 5G pricing to be predictable : 5G services are said to be launched in India from August 15 and companies may also announce their 5G pricing and 5G recharge plans during that time. Regarding the price, the only news is that 5G in India will be the cheapest in the world. However, it is not yet known how much it will be with 4G or how expensive it will be. So, from now on you get a 5G phone and the service becomes very expensive, then the phone will be of no use. So after the auction of 5G spectrum, more will be known about the price and then it will be easier for you to choose the right 5G phone.
5G Smartphones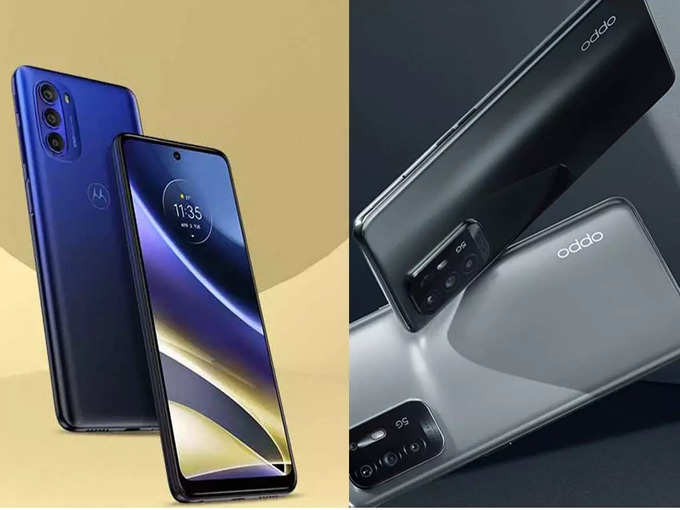 Lots of New Phone Launches in August: August marks the festive season in India and all the companies come out with their new phones and offers during this time. Although phone launches happen throughout the year, many phones will be launched by the end of July and August. In such a case if you wait for a month the network band will clear and you can get a high tech phone as well. So don't rush to buy a smartphone right now. By the end of July and August several phones will be launched including Oppo Reno 8 series, Iqoo 9T, Xiaomi 12s, Redmi K5oi, Vivo V25.
5G Band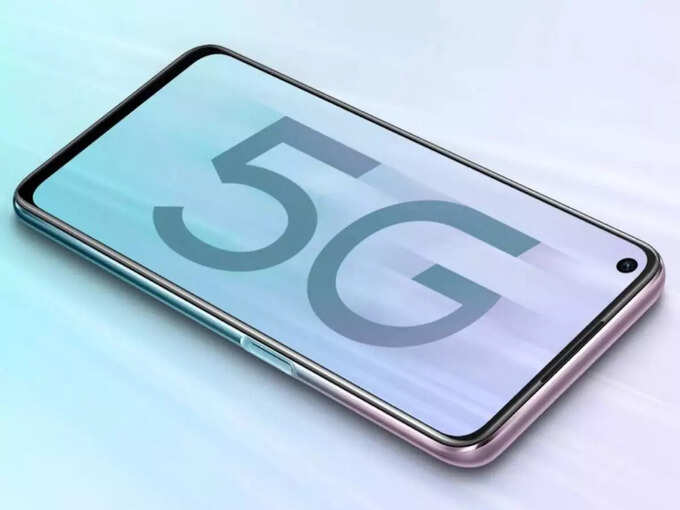 The 5G band will be clear: People who got a 5G phone a few years ago. It is not clear whether they will be able to use 5G when 5G services come to India. Because, it is not yet clear on which band 5G service will be launched in India. After July 26, the 5G auction will end and who will know how much and which spectrum band they got. Also, the picture will be clear as to which technology will work for 5G in India and which operator will provide services on which band. So, if you are thinking of buying a 5G smartphone, it is better to wait for a while rather than rushing.