Caviar, known for its outrageously expensive variants of popular smartphones, has released a new collection of "Neurolux-style" iPhones in the wake of the popularity of neural networks. ChatGPT and Midjourney were used to design the models of the AI ​​Design collection.
The AI ​​Design collection includes three custom iPhone 14 Pro models inspired by the world of luxury – luxury cars, superyachts and architecture.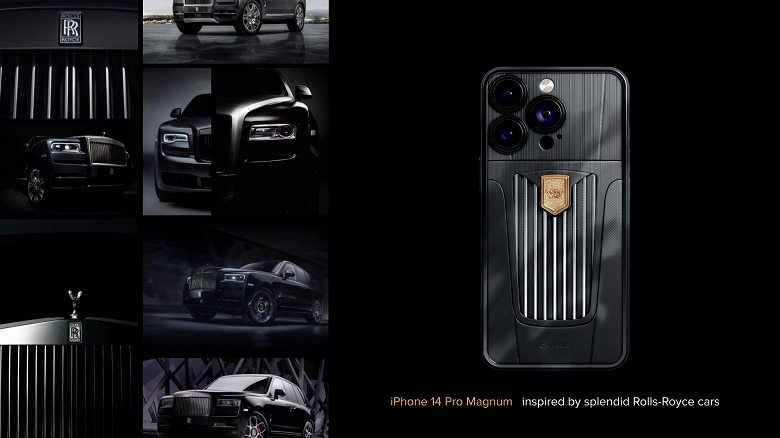 The iPhone Magnum was based on the design of Rolls-Royce, while the iPhone Skyline was inspired by the work of architect Zaha Hadid, including Riyadh metro station and Al Wakrah stadium in Qatar.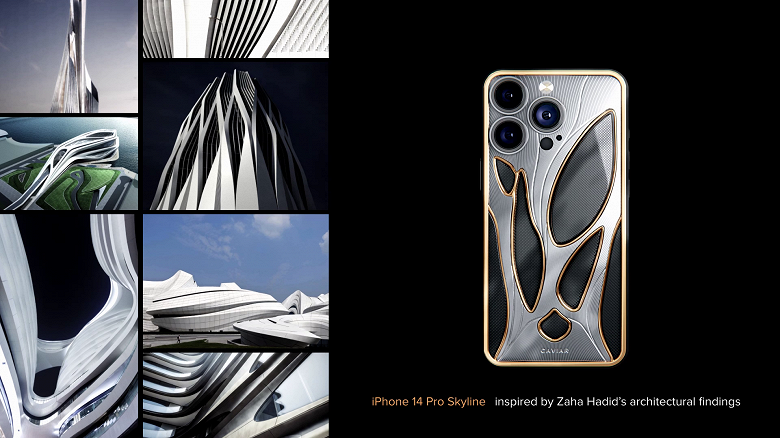 The main highlight of the collection was the Emir model, named after the owner of the largest yacht in the world, Khalifa ibn Zayed ibn Sultan Al Nahyan, Emir of Abu Dhabi and second President of the United Arab Emirates. The case is made of aircraft-grade titanium, like the rest of the models, and figured cutouts are covered with 24 carat gold.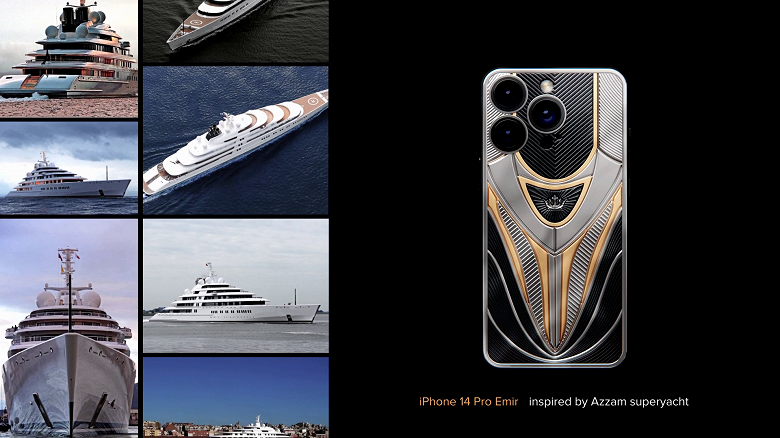 Prices for neurolux-style smartphones start at 409,000 rubles for the iPhone 14 Pro Magnum (128 GB). The "architectural" iPhone turned out to be the most expensive: at least 429,000 rubles will have to be paid for it. Also, clients can order neurodesign according to their own preferences, and Caviar will bring it to life.