LG Display has published a report for the last quarter of 2021. The South Korean manufacturer's revenue from October to December was $7.34 billion, a record high. For comparison: in the fourth quarter of 2020, revenue was equal to 6.24 billion dollars, that is, an increase of 18%.
Operating income generated during the quarter was approximately $0.40 billion. A year ago, this figure was equal to 0.56 billion dollars.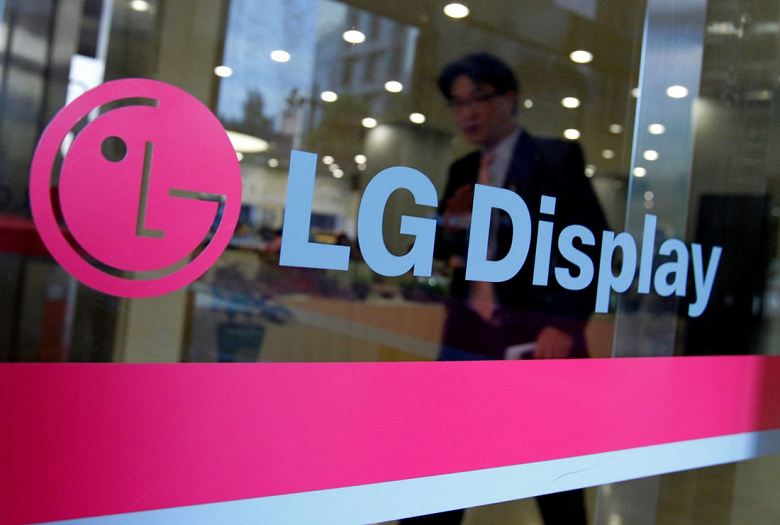 The result of the reporting period was a net profit of $0.15 billion. In the fourth quarter of 2020, the company managed to generate $0.51 billion in net profit. Thus, for the year, the net profit of LG Display fell 3.4 times.
Panels for computer monitors, laptops and tablets brought LG Display 42% of revenue. Panels for mobile and other devices account for 31%. The remaining 29% is the contribution of television panels.
.