Features of Actfit A2
The A2 Watch comes with IP68 waterproofing, Bluetooth 5.0 and a polymer battery. This is a multi sport model watch. It lasts up to 10 days after full charge. This smartwatch tracks health and lifestyle for users. These include blood oxygen and sleep monitors, pedometers, drink reminders. Its TFT screen gives LCD light. Its sensor allows the wrist to see the screen at speed. Users can customize the watch face using their own photo or landscape photo. The smartwatch alerts you through phone calls, SMS as well as alarms.
Features of A1 Pro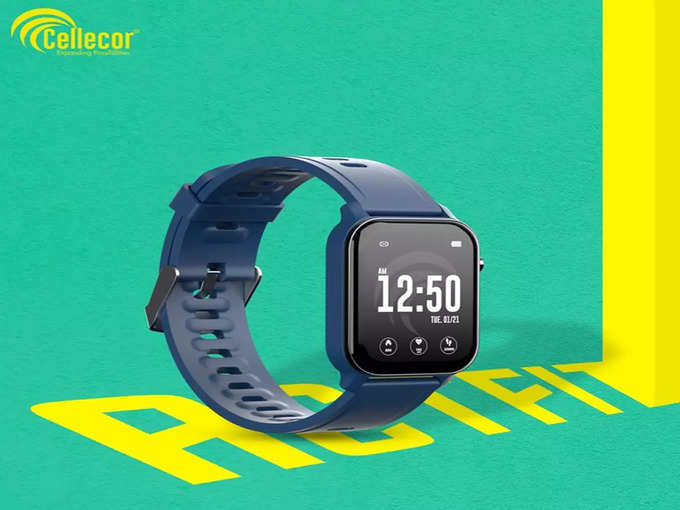 A1 Pro supports a multi-language interface (Hindi, English, German, French, Normal Chinese and Japanese). It has a polymer battery. Which only takes 2 to 4 hours to charge. Its standby time is 45 to 65 days. Normal use can be done for 7 to 10 days. Like any smartwatch, it allows music control. Gives notifications in 10 ways for calls, text messages, social media etc. It has PAH 8007 heart rate sensor, breathing training feature, blood oxygen, heart rate and sleep monitor. It helps users to keep an eye on health and lifestyle. It helps in finding the linked mobile phone and watch device. It has a motion sensor. It comes with a 1.4 inch full color square screen LCD light.
Features of A3 Pro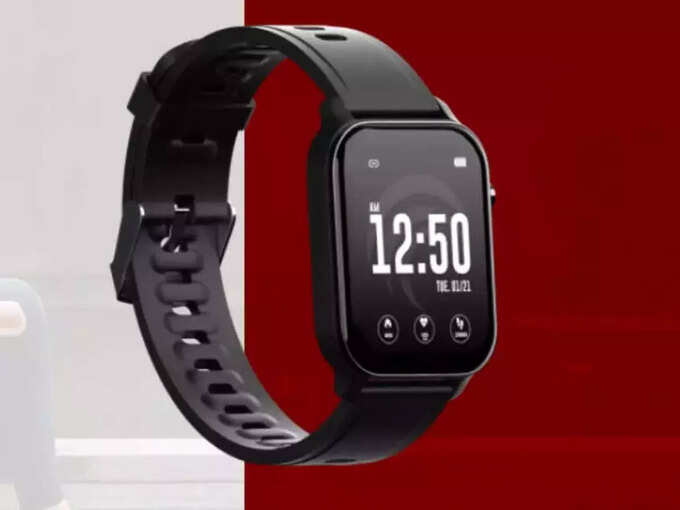 The A3 Pro comes with Bluetooth 5.0. This is a sports watch. It gives a battery life of 7 to 10 days. This is for normal use. It has a polymer battery. This smartwatch comes with modes like walking, yoga, basketball, etc. It comes with a pedometer, sanitary reminder, sleep and blood oxygen monitor, stopwatch and drink reminder. It helps the users to maintain a healthy lifestyle. This watch features IP68 waterproofing, a TFT / IPS True color screen. It has LCD lightness and off-screen time adjusting features. It has a mobile APP-GPS and a flashlight. It has features like smartphones. It has weather updates, phone calls, SMS notifications, music control, remote camera and do not disturb mode.
Features of NK-1 and NK-2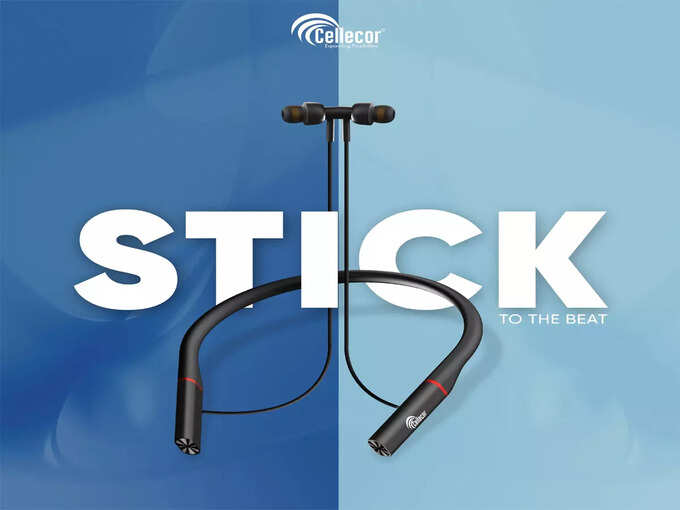 Features of NK-1:
The NK-1 neckband comes with a magnetic earplug. It comes with ergonomic design. It provides HD sound. This gives users a great sound experience. It is given up to 16 hours of playtime after full charge. Comes with Bluetooth 5.0.
Features of NK-2:
The NK-2 comes in Black and Blue. Which comes with a magnetic earplug. This is great for users. This neckband model is made available in high quality. Bluetooth 5.0 is provided in the neckband to secure this stable and fast connection. Provides battery backup for up to 16 hours once fully charged.
.