The National Aeronautics and Space Administration's (NASA) Lucy spacecraft took new photos of our planet and the moon, as reported on the NASA website.
The first photo, which depicts only the Earth, was taken by the probe thanks to the Terminal Tracking Camera (T2CAM) on October 15 at a distance of 620 thousand kilometers.
NASA also released another image showing the Earth and Moon, taken by the probe on October 13 at a distance of 1.4 million kilometers.
NASA's Lucy probe is on a mission to study Jupiter's Trojan asteroids, an ancient group of asteroids orbiting the Sun at the same distance as the gas giant itself. During its journey, the spacecraft flies past a record number of asteroids and explores them to better understand the formation of the solar system.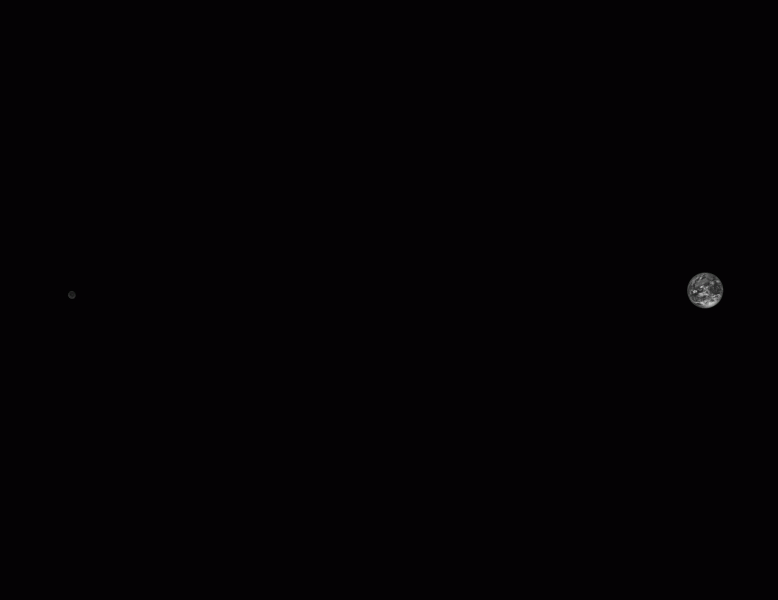 NASA's Lucy probe's 12-year mission, which began last October 16, is the first trip to Jupiter's Trojan asteroids.
As we have already reported, the NASA commission, which includes experts in the study of UFOs, recently started working.