An emergency occurred on the International Space Station, its American segment, due to which NASA canceled all spacewalks. It's all about the leakage of the spacesuit in the helmet area: reportedly, during the recent exit of the astronaut outside the ISS, water began to flow into the helmet.
NASA suits have been in use for about 40 years, and recently there have been more and more questions about their safety. Getting water into a helmet is, one might say, a common thing: such a case was recorded in March of this year, and for the first time this happened in 2013 during a spacewalk by ESA cosmonaut Luca Palmitano – then in 1.5 liters of water had accumulated in his helmet, causing him breathing problems. In 2015, another astronaut nearly drowned while wearing his helmet.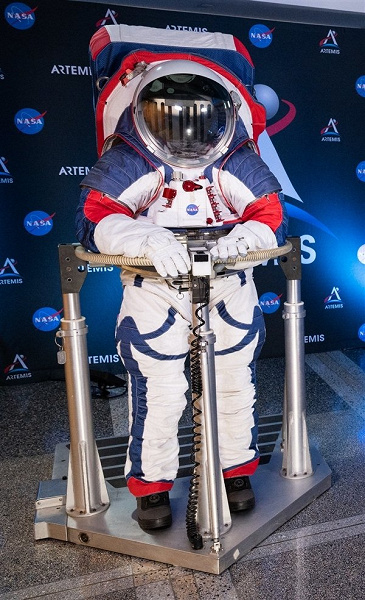 In general, NASA spacesuits are in trouble, and something must be done about it. The American space department is aware of the problem and even attempts to solve it: a radically new spacesuit was introduced in 2019, but since then the matter has hardly moved – there are no funds to bring protective suits to mind and put into production. Therefore, NASA hopes to extend the life of the current spacesuits until 2028. And with the new astronauts, apparently, they will fly to the moon as part of the Artemis mission – this will be just around the end of the decade.