Nokia has officially announced that the Nokia 105 push-button phone has surpassed all other competitors in its category in global shipments from January to September 2021.
Nokia 105 series which includes 2G and 4G versions. Prices for these smartphones are around $ 20 and $ 36, respectively. Nokia 105 is made of durable polycarbonate. It is available in three colors including black, blue and red.
The Nokia 105 is equipped with an island-style keyboard, with which you can easily edit text messages and dial numbers. This device is equipped with a 3.5mm headphone jack. You can use the built-in radio and also play Snake on the 1.77 "160 x 120 pixel screen. Of course, the Nokia 105 also has a flashlight. The 800 mAh battery lasts for 14.4 hours of talk time and 18.2 days of standby time.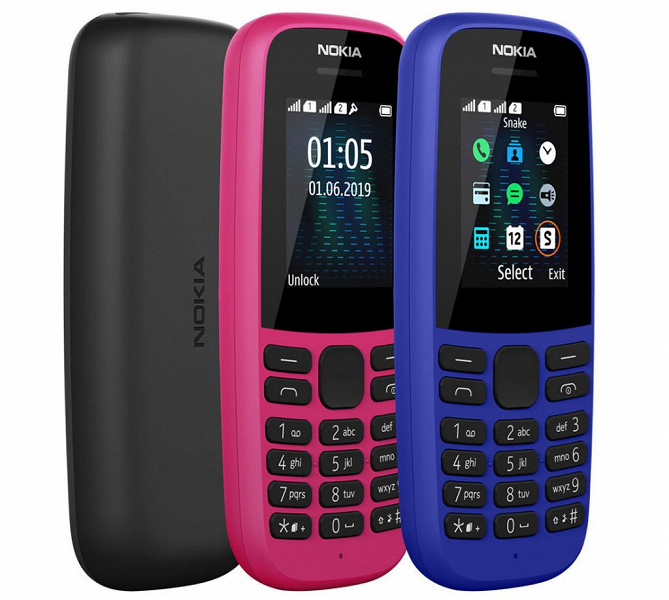 It is worth noting that the 4G-enabled Nokia 105 is HMD Global's first push-button mobile phone to support Alipay.
.