Motorola Mobile Phone Offers: Motorola, a trusted brand in the smartphone world, has brought a special gift for its users. Motorola has started a great scheme on its popular smartphone Moto edge 2020. The company is offering Buy One, Get One on the purchase of this phone. That is, buy a phone and get a free phone together. On the purchase of Moto edge 2020, the company is offering two phones for the price of one phone.
Motorola has shared details about this offer on its social media platform Twitter (@MotorolaUS) and website www.motorola.com. Motorola writes – Add this phone to the cart and the second phone will be automatically added. The price of Moto edge 2020 smartphone is $ 699.99 i.e. around Rs 53,000.
powerful stereo speakers
Motorola claims that the Moto edge 2020 5G features the most powerful stereo speakers ever and an immersive Endless Edge display. This phone has a battery that gives power backup for two days.
The Moto edge 2020 5G smartphone has a 6.7-inch display. You can see myriad colors in the HDR10+ display. The display supports 90Hz refresh rate. Triple camera setup has been given in this phone for great photography. Its main camera is 64 megapixels.
Moto edge 2020 5G smartphone has been given Qualcomm Snapdragon 765 (Qualcomm Snapdragon 765) processor for ultra fast performance. The phone has been launched in 6 GB RAM and 256 storage variants.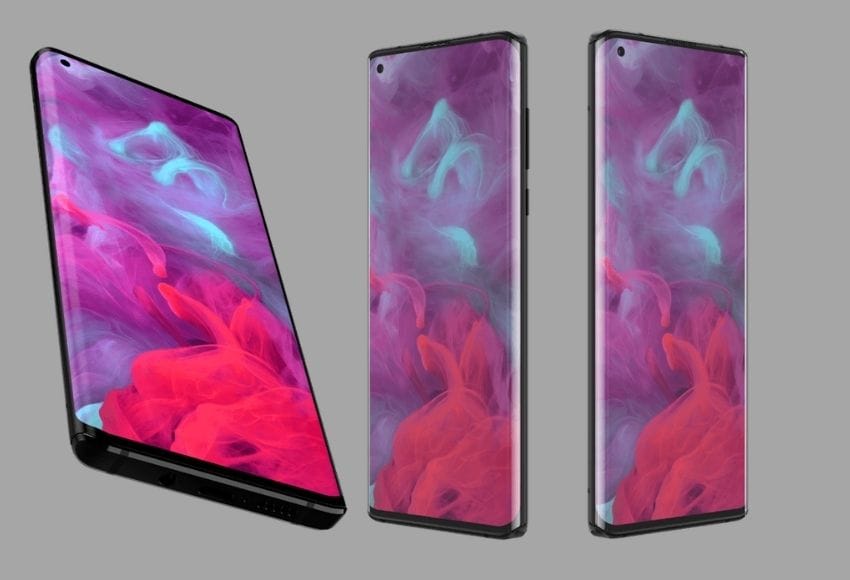 Motorola Edge 2020 5G phone has a battery of 4500 mAh. It has been claimed that once fully charged, this battery will give a backup of two days. This phone supports 15W turbopower charging. Moto edge 2020 5G smartphone has two powerful stereo speakers.