The Department of Transport and Development of Road Transport Infrastructure of the City of Moscow (Deptrans of Moscow) in its official Telegram channel announced that the new urban crossovers Moskvich 3 have replenished the fleet of BelkaCar car sharing in the capital.
From Thursday, April 27, "Moskvichi 3" can be rented both in a per-minute and in a package tariff at a price of 11.6 rubles per minute and 2250 rubles per day, respectively.
As Maxim Liksutov said, the Moscow car sharing park is the largest in the world. Today, the service has about 30 thousand different cars. Thanks to the decision of Moscow Mayor Sergei Sobyanin to restart car production at the Moskvich plant, car sharing and taxi companies will be able to renew their fleet to make travel even more comfortable and safer. You can rent a crossover in the "Standard" configuration with a 1.5-liter gasoline turbo engine with a capacity of 150 hp. With. combined with a CVT automatic transmission.
Department of Moscow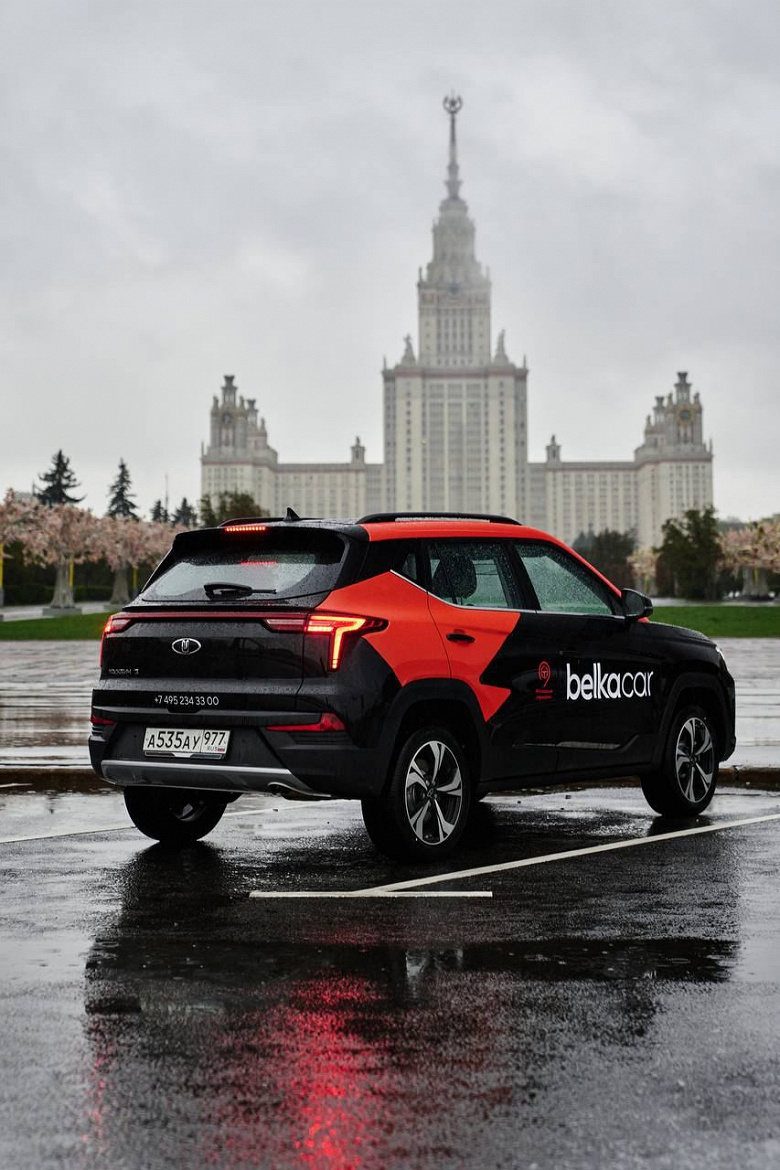 The equipment of the cars includes an electric sunroof, a keyless start system, a light sensor, climate control, driver assistance systems, a touch-screen multimedia system, USB connectors for charging gadgets, and child car seat mounts.
Earlier "Russian car" reported details about the new Russian "Moskvich".