New Delhi.
Latest Car Launch In India: 4 months have passed in India this year and till now car companies have launched more than 20 cars. Many of these are upgraded variants of the next generation models, some facelifts and some new cars. Maruti Suzuki introduced cars like the new Baleno, XL6 facelift, Ertiga facelift, new WagonR, DZire CNG this year. At the same time, companies like Hyundai Motors, Tata Motors, Renault, Kia Motors, Jeep, Volkswagen, Skoda, Toyota, MG Motor, Lexus, BMW, Mini introduced new cars in the Indian market. Let us introduce you to the prices of the recently launched cars.
new maruti cars
Talking about the latest cars of Maruti Suzuki, the new Maruti XL6 facelift and Ertiga facelift were launched this month. The looks of these cars have been improved and latest features have been added to them. The price of the new Maruti XL6 ranges from Rs 11.29 lakh to Rs 14.55 lakh. At the same time, the price of 2022 Maruti Ertiga facelift ranges from Rs 8.35 lakh to Rs 12.79 lakh. Earlier, the Maruti WagonR facelift was launched from Rs 5.47 lakh to Rs 7.10 lakh and the 2022 Maruti Dzire facelift was launched from Rs 6.24 lakh to Rs 9.18 lakh. The new Maruti Baleno facelift has been introduced in a price range of Rs 6.35 lakh to Rs 9.49 lakh. These are all ex showroom prices.
New variants of these cars came
In recent times, Toyota's lifestyle pickup Toyota Hilux has been launched, whose price ranges from Rs 33.99 lakh to Rs 36.80 lakh. Earlier the Toyota Glanza facelift was launched and its price ranges from Rs 6.39 lakh to Rs 9.69 lakh. The Skoda Slavia, launched last month, has been priced in the range of Rs 10.69 lakh to Rs 17.79 lakh. The MG ZS EV facelift has also been launched last month, with prices ranging from Rs 22.00 lakhs to Rs 25.88 lakhs. During the last 2 months, many companies launched new variants of their popular cars and these include Kia Seltos, Jeep Compass, Volkswagen Polo, Hyundai Creta, Hyundai Venue, Renault Kyger, Renault Kwid, Tata Nexon, Tata Altroz ​​among others.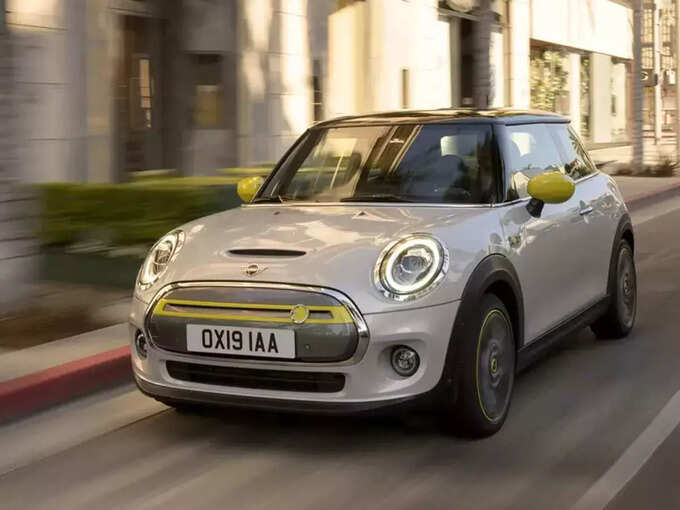 luxury cars
Several luxury and premium cars were also launched in India during the last two months, including BMW X6, BMW X4, BMW 2 Series, BMW 7 Series, Lexus NX, Mercedes Benz Mybach S-Class, Mini Cooper SE among others. Sales of electric cars in India are seeing a lot of boom, so many mid-range and premium electric cars are also coming.