Many details about possible Moskvich cars based on Chinese JACs appeared in early July: when Sergei Sobyanin visited the plant, a number of posters from the presentation of possible models got into the lenses of the cameras of TASS journalists. Now on the Web there are pictures with the parameters of all the models from that presentation, and they reveal more data about the promising Moskvich.
The most interesting thing is the characteristics of a promising electric vehicle based on the JAC JS4. As you can see, the range is expected to be 400 km, and the capacity of the traction battery will be 70 kWh. Electric motor power – only 100 hp.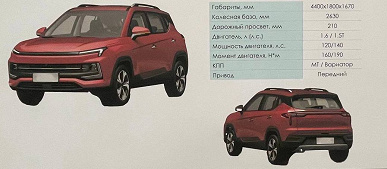 Obviously, you should not count on the dynamics of the gasoline version, which will be lighter and even in the base will receive a more powerful engine (120 hp, and there will be an option with an internal combustion engine with a power of 140 hp). But the electric car will provide greater savings when moving. The clearance is also noteworthy: if it is 210 mm for a gasoline crossover, then for the electric version it is only 150 mm. This is clearly a consequence of the installation of a heavy traction battery.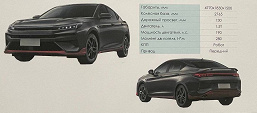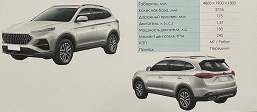 As for the top-end Moskvich – the renamed JAC S7 crossover – it will receive a 180 hp turbocharged engine. and a robotic transmission in the maximum configuration. The length of this model is 4.8 m.