Today there is a separate app for each task on the smartphone. However, using these apps, you can make money at home. If you are using an Android smartphone or iPhone, you can download these apps directly from Google Play Store or App Store. To make money through these apps, you need to have a smartphone that comes with internet connectivity. You can earn money through referral programs, cashback rewards, reviews, tie-ups. There are both advantages and disadvantages to using these apps. You can spend many hours working on these apps and you will not earn much. If you are looking for ways to earn extra money with your regular work then these apps are a great option. Let's learn about these top 10 apps.
Roz Dhan
Roz Dhan was the most popular app last year. This is an entertainment app, available for download on the Google Play Store. In this app users get many options to make money. Users can earn money by inviting friends, participating in contests, watching news, latest updates, downloading apps, participating in surveys.
Task Bucks
Task Bucks is one of the most popular apps. You can earn money by visiting websites, downloading apps, watching ads, watching videos and referring friends. Also, if you participate in surveys and competitions, you get Rs 70.
DooCash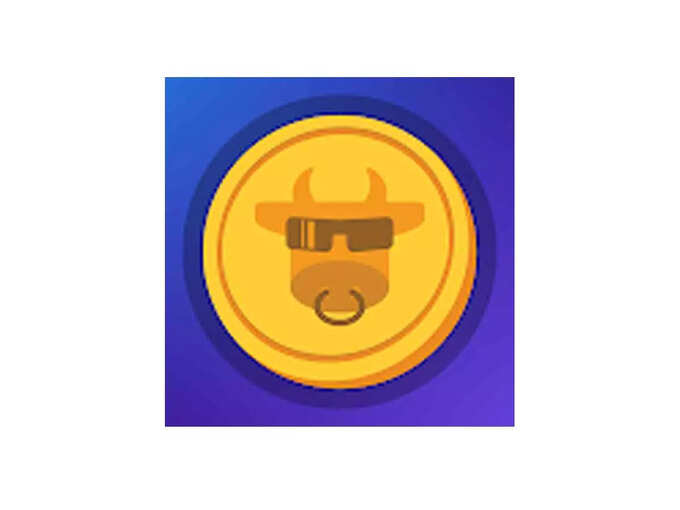 DooCash is also an entertainment. You can earn money through games, videos, ads and surveys. Users are paid through cash, prepaid recharge and Bitcoin. Also available are Google Gift Cards, iTunes and Amazon Gift Vouchers.
Google Opinion Rewards
Google Opinion Rewards is also one of the popular apps. This allows you to review surveys, businesses and locations. The money is added to the Google Pay app. Users can use it to purchase apps.
PhonePe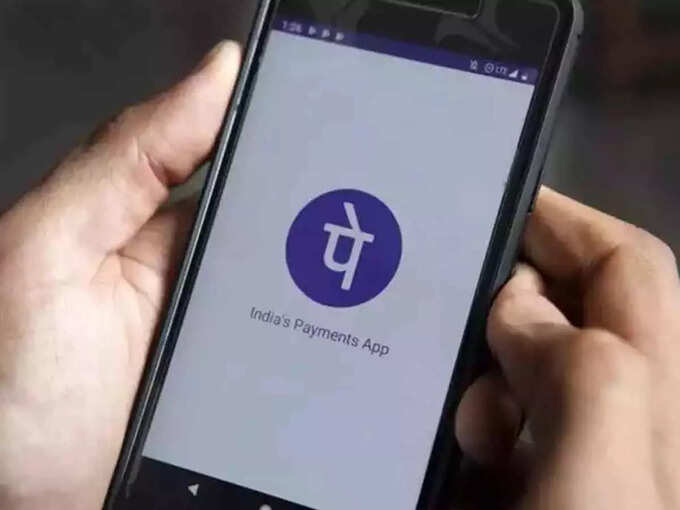 You can also earn money through PhonePe. With this, users get a lot more including cash prizes, coupons, discounts. The money earned through referrals is deposited directly in the bank account. That's why it's a popular app.
Databuddy
The Databuddy app is linked to a Paytm wallet. The money you earn is deposited here. Users can earn money by sharing photos and other media files on social media platforms. Also, get cashback and rewards.
Wonk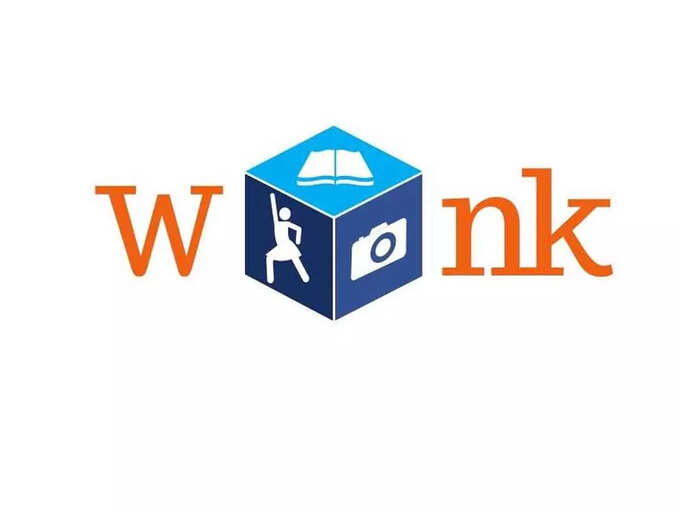 Through Wonk, users can earn money through online teaching and tuition. The Wonk team will certify you as a teacher. Then you can earn money through tutorials. You can earn 250 to 1000 rupees per hour.
Loco
You can make money through gaming using the Loco app. It pays users to watch gaming videos as well as participate in multiplayer games. Money is earned through games like Bull Bash, Ludo, Pull, Carrom. Users can also play single-player games.
mCent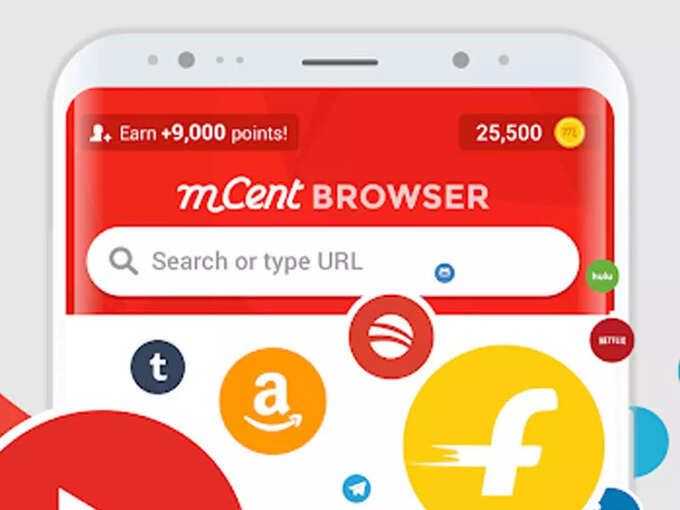 mCent is also a popular app. Users only need to refer to apps and videos to make money. Rewards and cash will be deposited directly into Paytm Wallet. There will also be other rewards, such as shopping coupons and codes.
Meesho
The Meesho app has grown in popularity over the last few days. It is a top reselling platform, useful for new business users.