In China, sales of a slightly updated Chery Tiggo 5X crossover, the 2023 model, have started. The car is offered with two engines and two types of transmissions.
Chery Tiggo 5X 2023 received an updated bumper without the previous red accents and new black rims. The spoiler on the trunk lid has changed somewhat, it is painted in body color.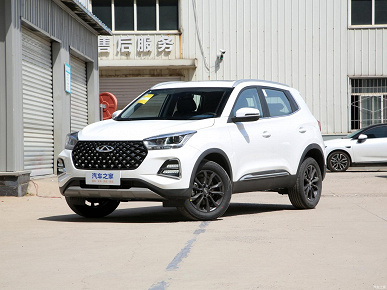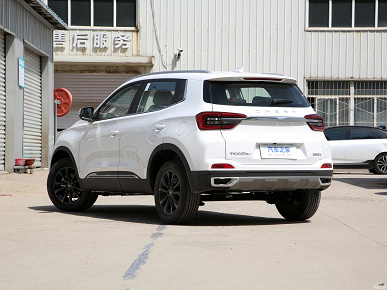 The Tiggo 5X now has a two-tone blue/beige interior (the old black/red variant is gone), but otherwise the inside of the car doesn't look much different from last year's model. A 10.25-inch screen is still installed in the center of the front panel.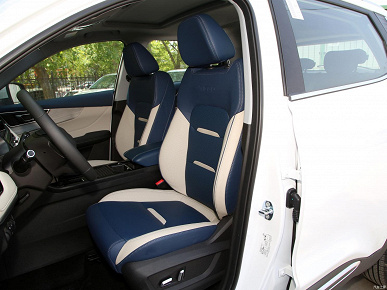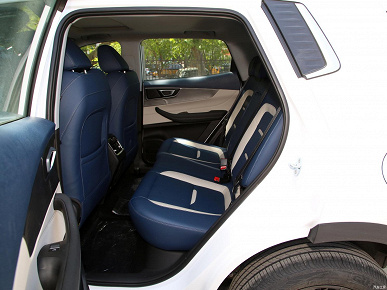 And here is the very innovation under the hood: Chery Tiggo 5X 2023 received a new naturally aspirated 1.5-liter engine with 120 hp. and with a torque of 148 Nm. Compared to the previous engine, power increased by 4 hp, torque – by 5 Nm. This engine is either paired with a manual transmission or paired with a CVT. Under the hood of the top version is a 1.5 turbo engine with a capacity of 156 hp, working in conjunction with a variator. The cost of Chery Tiggo 5X 2023 in China is from 10 to 13.9 thousand dollars.