The well-known insider Ice Universe started a big comparison of top camera phones – but this time not with each other, but with a full-frame Sony Alpha 7R V camera. Are modern camera phones capable of competing in a full-fledged camera?
Judging by the published comparative photos – no, they are not capable. Still, no matter how much smartphone manufacturers work together with the giants of the world of photography like Leica and Hasselblad, you can't deceive physics yet: a large sensor, flavored with full-fledged high-aperture optics, gives a picture much better than tiny camera phone sensors.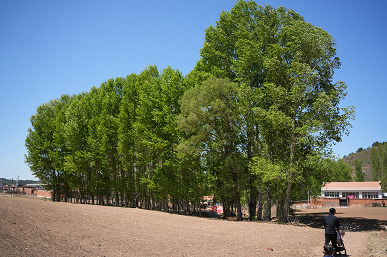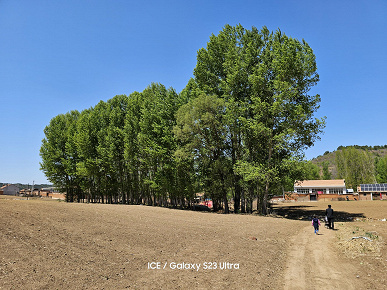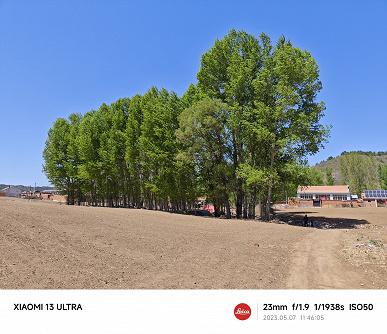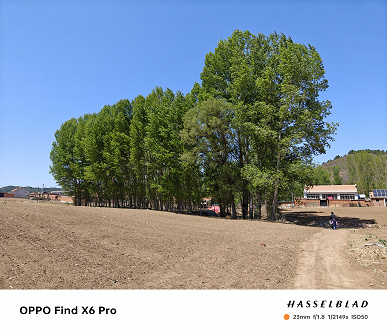 But if you choose from these three smartphones, then Xiaomi 13 Ultra is the closest to a digital camera in terms of image quality.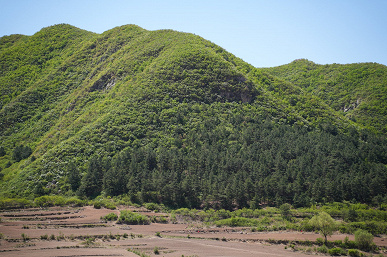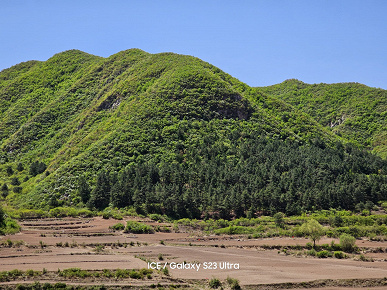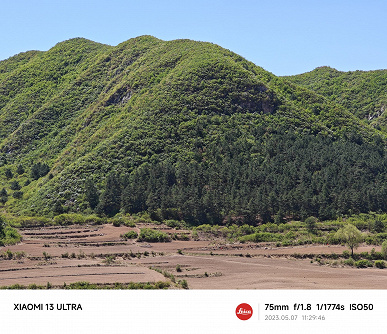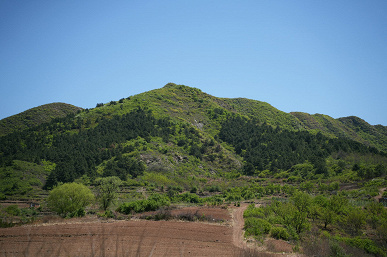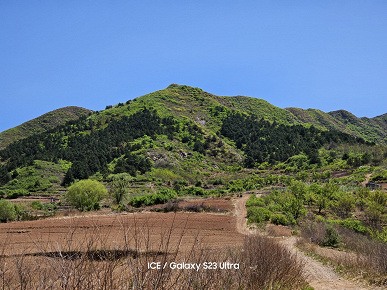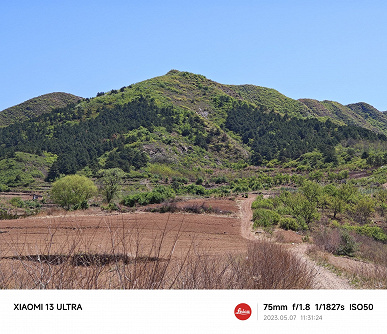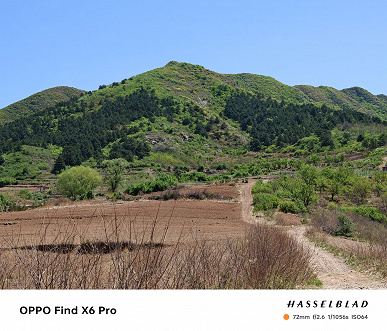 Here, for example, is how Ice Universe commented on the series of images below. "We can see the shadow part of the trees. Samsung's performance is very poor. This is not realistic and not what the A7R V photographed. It looks a little artificial, but there is no aesthetic feeling in it.".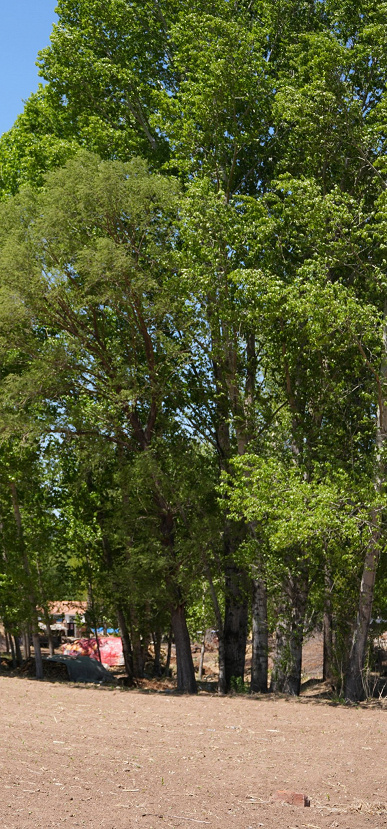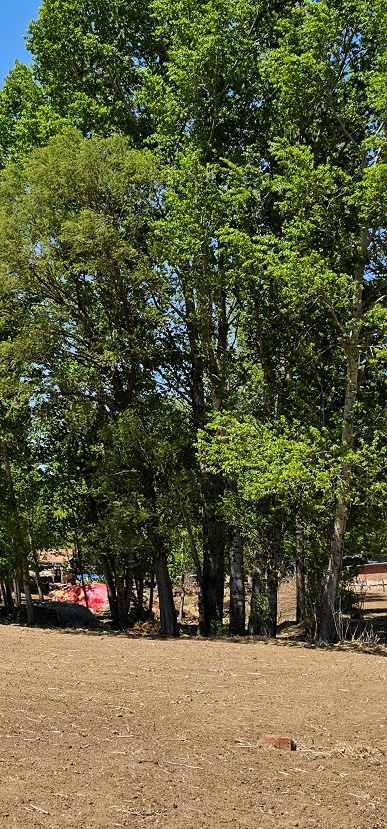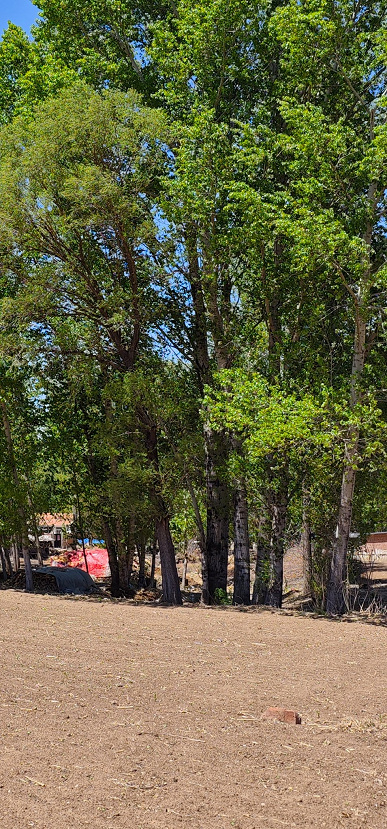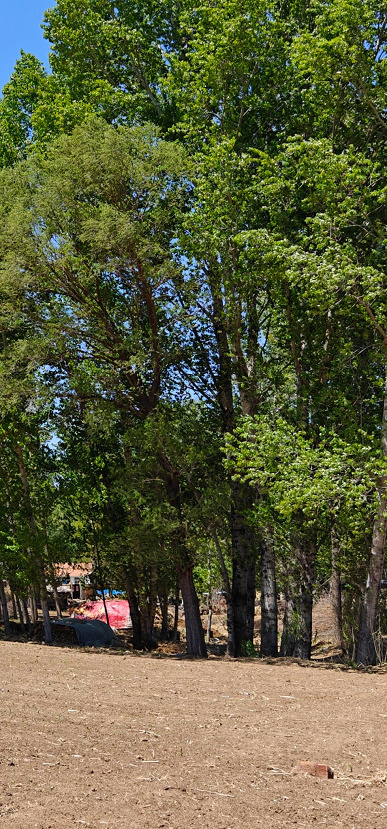 And here is a photo of a red flower and another comment from Ice Universe. "Red color allows you to check the accuracy of color reproduction. [Снимок] A7R V is the most realistic. Based on this, Xiaomi 13 Ultra is the closest in color".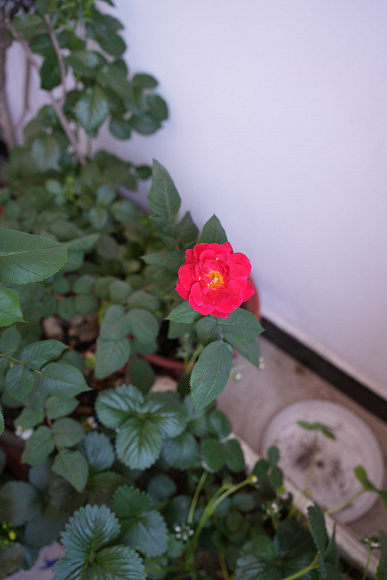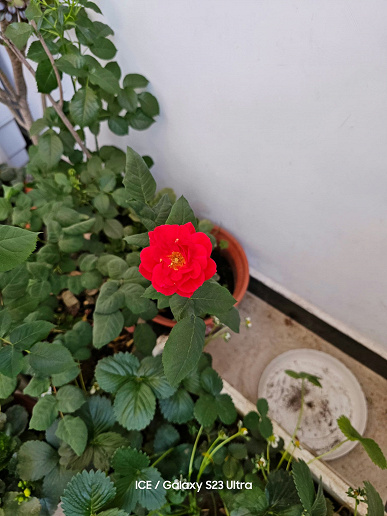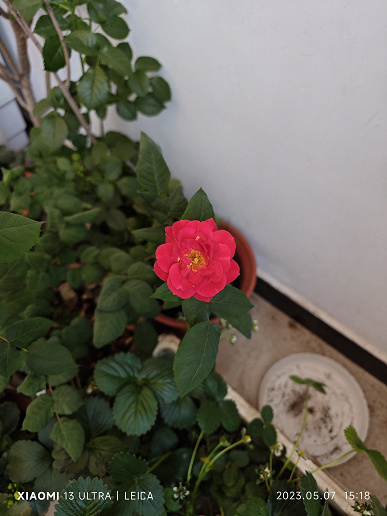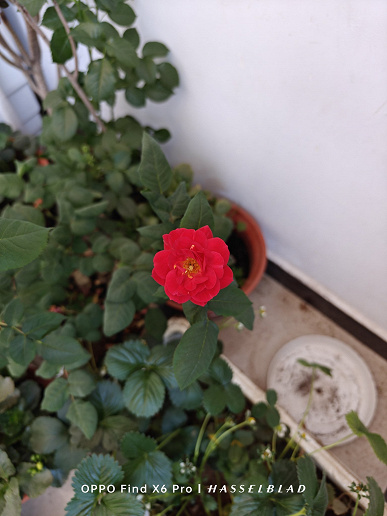 Surely Ice Universe will continue this comparison, but it is already clear that camera phones are still far from the quality of full-fledged cameras. Although progress in this direction cannot be ignored.