Microsoft is gearing up to demonstrate how new AI will change Office applications. This system is called Prometheus (the same one used by Bing).
Sources familiar with Microsoft's plans told The Verge that the company is preparing to show Prometheus soon, in the coming weeks. According to the company itself, this will happen in March. Microsoft noted that they want to improve the performance and quality of the search and Office suite.
Language models have already been tested in Outlook to improve search quality and teach the system to respond to emails. It uses Azure OpenAI Service and GPT. It looks like the same is expected in other applications.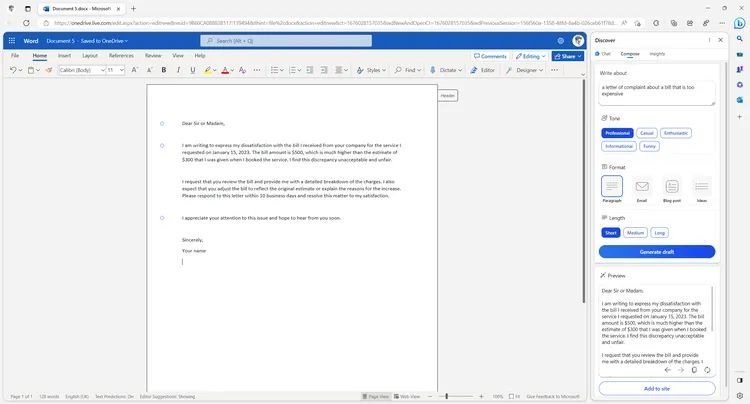 In addition, the source claims that AI will be added to Teams, and in the web versions of Office applications, the Prometheus model is already available through the Bing sidebar in the Microsoft Edge browser. For example, with the help of AI it is already possible to generate tables and charts for Excel and presentations for PowerPoint.
Thus, in the coming weeks, we can expect an avalanche of growth in the number of applications with AI "on board". One of them is coming soon will become Opera browser.