Microsoft has released a November software update for its Xbox game consoles. It brings not only new features, but also important fixes.
As noted by the developers, they carried out troubleshooting work that should reduce the occurrence of sudden shutdowns of the console and improve the stability of the Xbox Series X while playing games such as NBA 2K22, FIFA 22 and Battlefield 2042.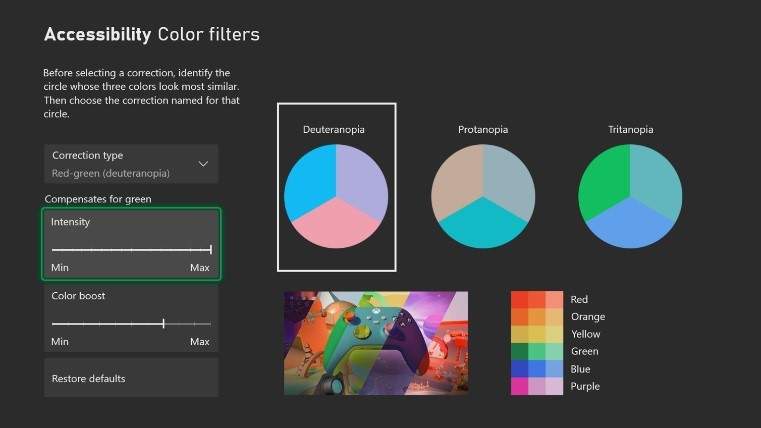 In terms of new features, the update includes new color filters for Xbox Series X | S, volume and audio output settings for all consoles, new accessibility tags in the Microsoft Store, firmware updates for controllers, Xbox apps on mobile devices, and a new look for Xbox. Game Pass to help you find the best subscription plan.
The advanced color filters are designed primarily for people with color vision deficiencies and color blindness to help them play old games that are beyond their reach. Color filters allow you to customize the visual appearance and distinction between different colors, which will otherwise appear the same to the user.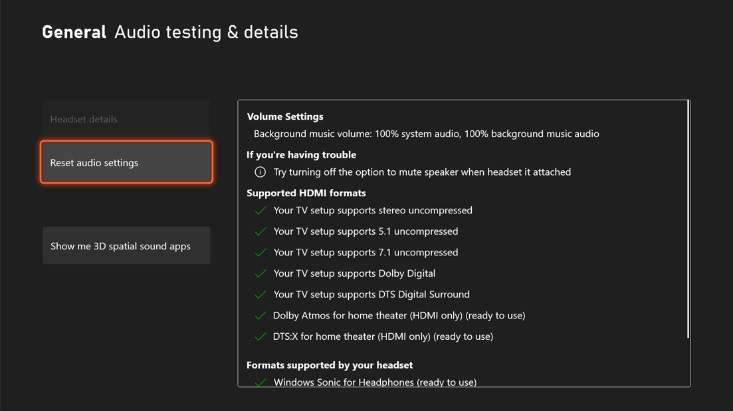 J-optimized audio playback will be available on all Xbox consoles. It adds features such as Mute Speakers When Turning On Headset to the More Options menu. In addition, a new Sound Testing and Specifications menu screen has been added.
New accessibility tags in the Microsoft Store will allow developers to tag their designs, including difficulty settings, custom volume controls, color options, and input reconfiguration. Microsoft will add sorting and filtering for these tags in the coming months.
Controller software updates include improved device switching and reduced latency. The Xbox One Wireless Controller with Bluetooth, Xbox Elite Wireless Controller Series 2, and Xbox Adaptive Controller now support Bluetooth Low Energy.
New features such as link exchanges and trending are coming soon to the Xbox app.
.