At the end of 2022, Microsoft introduced a new Snipping Tool app for Windows 11 with built-in screen recording capabilities. Initially elated users quickly discovered that the updated app was missing many standard features, such as the ability to pause recording, change the frame rate, and more.
Now Microsoft has released a minor update to the Snipping Tool that brings the necessary changes.

In Snipping Tool version 11.2212.24.0, the user can pause screen recording. In addition, the application now uses a simplified mode switch and slightly modified controls for setting the border of the recording area.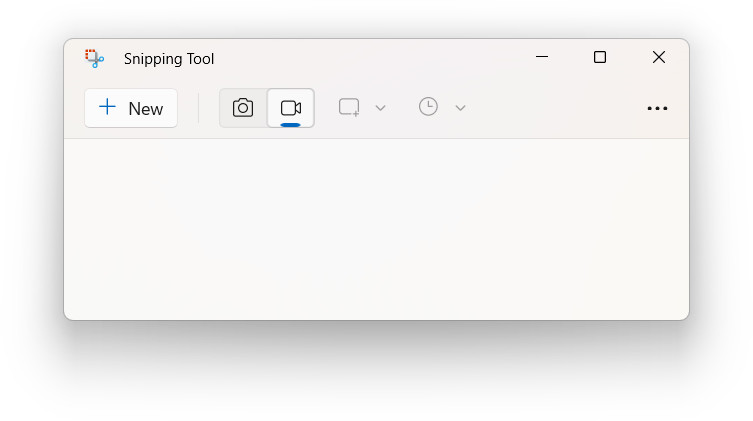 Unfortunately, the application still does not allow you to change the frame rate, which is limited to 30 frames per second, and there is no way to change the position of the recording area during pause. The updated Snipping Tool application can be downloaded from Microsoft Store.