Tips To Repair Micro sd Card: Micro sd card is considered to be the best way to save data. The most important thing about this device is that you can easily transfer data. Just take the card from one phone and put it in another phone. That's your job. Internet and computer are not a problem. This is why people prefer to keep the most used data in the memory card. But, sometimes it happens that the problem starts with the microSD card. Sometimes it is not identified. So, never let the file open. In such a situation, you feel that the card is damaged and consider buying a new card. But, the thing to keep in mind here is that the memory card does not deteriorate quickly and even if there is a small problem, you can easily fix it, so you have to follow some simple tips.
Mobile Repair
Mobile Repair: If you do not have a PC, you can also repair your card from mobile and here Disk Digger app will also help you. This app will work better if your phone is rooted, otherwise you can use DiskDigger Pro version for phones that are not rooted.
Format : If you have backed up data and after trying all the tricks, there is a problem with the memory card, format it better. It will work in a completely new way. Connect to your PC and format to Fat32.
Install Software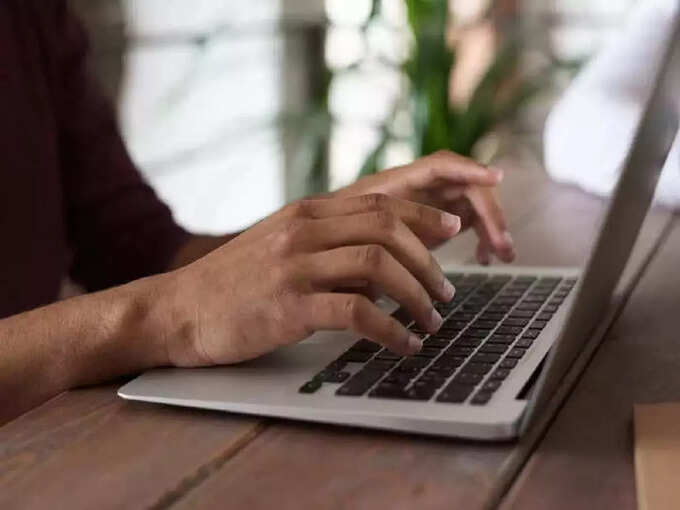 To repair a card with DiskDigger software, first install it on your PC and then start the program. Here you will get the option of device selection, you will have to select the microSD card. You have to do the next three times and this software will scan your card. This will take some time. But, after a while, all the files will appear in your card. If desired, you can copy the file from there and place it anywhere. And you can see if the card is working properly.
Software Repair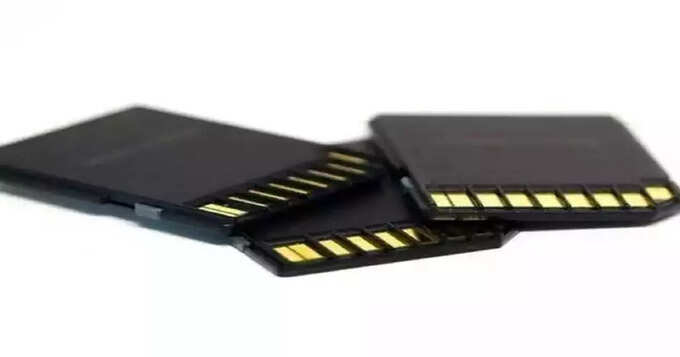 If the file does not appear, correct it with software: If you do not see the file and the above methods do not help, you can take the help of software. Disk Digger is great software. While a trial version is available for free, a number of additional features are available, including a paid version. The biggest feature of this app is that it is able to repair deleted and corrupted data with card repair. This trick is very useful.
Laptop Repair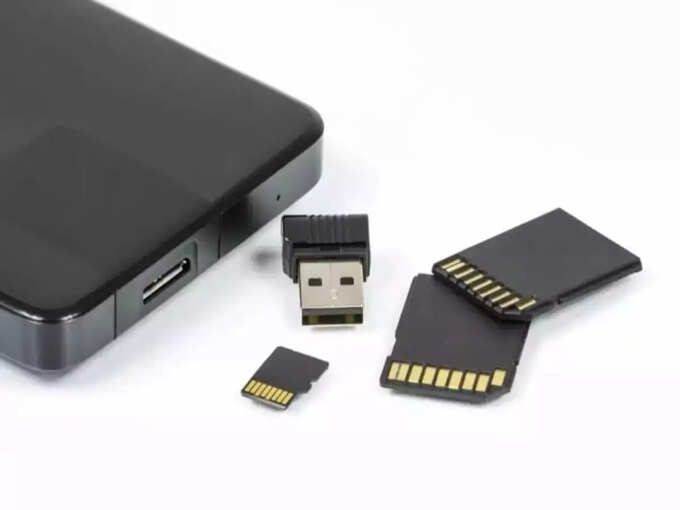 If you're inserting a card into a laptop and it doesn't show up, first of all, open the phone in the system manager on your computer. After that you have to click on Disk Management. If you have Windows 10, right-clicking on My PC gives you the option to manage. You have to click on it. After that, a list of all the disks available on your laptop or PC will appear on the left. On the right side you will see a microSD card. Right click on it. You will get the option of Change Drive Letter and Path, click on it. A new window will open and you will have the Add option. By clicking on it, you will see a microSD card when you go to My PC.
Windows Repair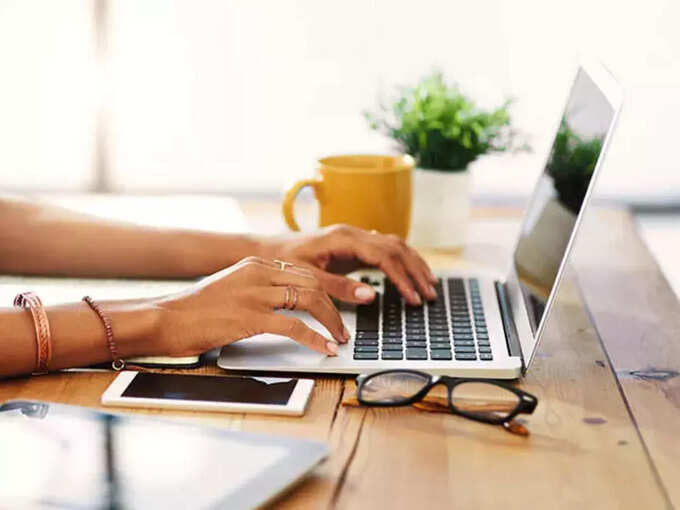 Sometimes it happens that the memory card is not even plugged into the computer and mobile. In that case, first put your card in your computer or laptop. If the card appears and it does not work, move the cursor and right click on the card first. Here you will find the Explore option, click on it. Now you will get the Properties option below, click on it. In it you will see a tab named Tools, click on it and click on Check Now Error. If there is a minor problem with the card, your PC will fix it on its own. You will then be able to access the data available in the card.