Two studies commissioned by Meta by Analysys Mason and RTI International found that the tech giant's investment in submarine cables makes the projects cost-effective for local ISPs, increasing the availability of network resources for developed and emerging markets. Meta's activities in this area will increase the GDP of the European and Asia-Pacific region (APR) by more than $600 billion by 2025.
Meta notes that even more bandwidth will be needed around the world in the future. Where the Internet used to be an exotic novelty, it has now become a necessity for most industries and users, which the pandemic has greatly helped to realize at all levels, and the introduction of the Metaverse will only increase the need for ubiquitous sustainable connections.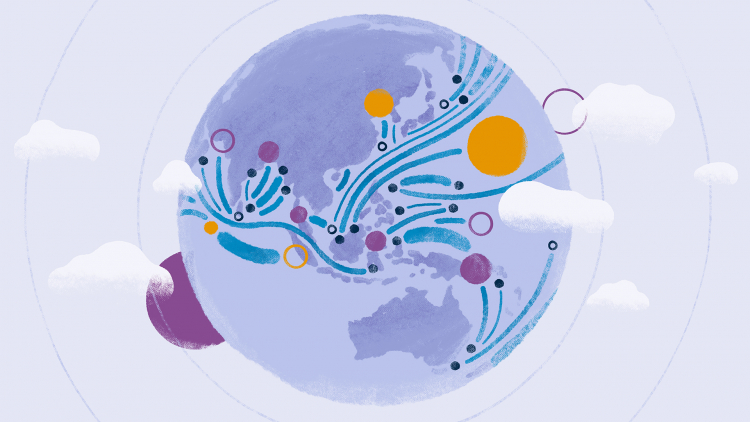 The company uses an integrated approach that provides for both direct financial participation and technological and personnel assistance, allowing it to develop the existing infrastructure, differentiate connections and provide stable communications to more and more communities. In addition to the projects already implemented in the region, eight more cables are planned to be laid by 2025.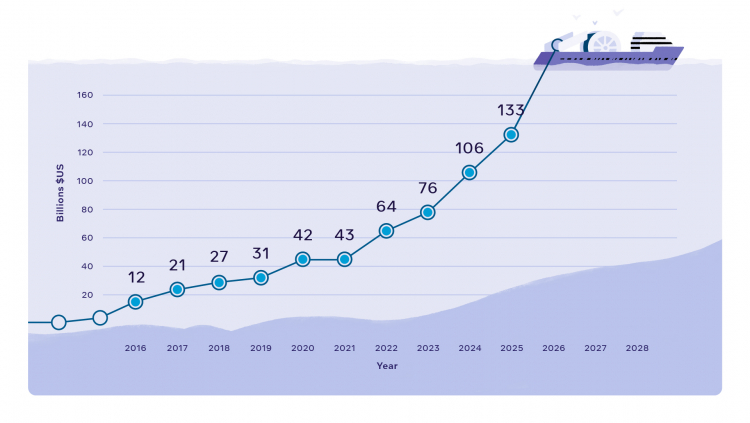 In Europe, the MAREA transatlantic cable system has contributed $18 billion annually to the local economy since 2019, with plans to build two more cables in the region over the next five years. By 2027, they will bring $65 billion to the region's economy every year. The company also expects to lay at least two more transatlantic cables from Europe. According to RTI estimates, after the launch by 2027, the first will bring at least $29.5 billion in additional GDP annually, the second – another $35.2 billion.
Projects in the Asia-Pacific and Europe are just part of Meta's overall investment in submarine cable infrastructure around the world. In recent years, the company has invested billions of dollars with network providers, equipment manufacturers, technology companies in various fields and representatives of other fields, and with the spread of the metaverse , this process will become even more intense.