At today's big Cloud event, OnePlus unveiled many new products – the global version of the flagship OnePlus 11, its first OnePlus Pad tablet, the sub-flagship OnePlus 11R. The company's first keyboard is also among the new products, it is called the Featuring Keyboard 81 Pro.
The novelty was created in collaboration with the renowned keyboard manufacturer Keychron. There is a metal case, 81 keys, customizable RGB backlighting, the possibility of both wired (via USB-C port) and wireless (via Bluetooth 5.1) connection. In the second case, the built-in rechargeable battery with a capacity of 4000 mAh provides power.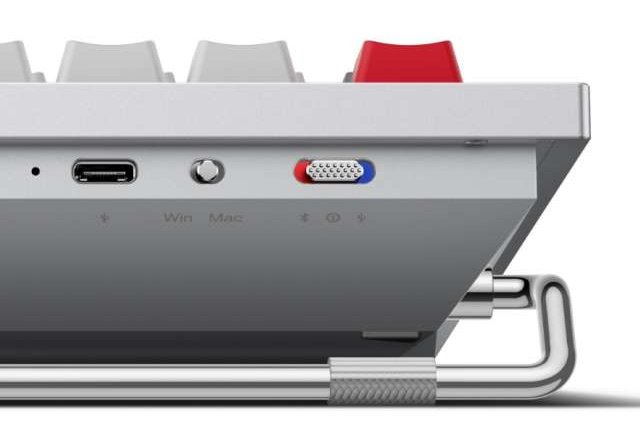 There are two types of switches available for the OnePlus Featuring Keyboard 81 Pro: linear Winter Bonfire (red) and tactile Summer Breeze (blue). Keys are removable, switches are easy to change.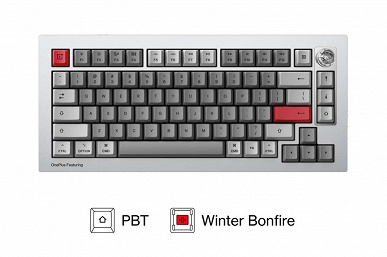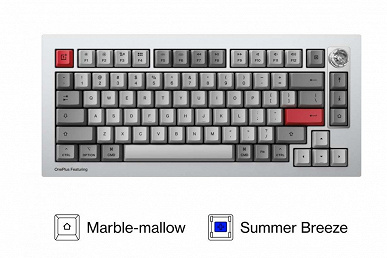 OnePlus Featuring Keyboard 81 Pro will go on sale in April. The price has not yet been named, but a similar Keychron keyboard costs $200.