Meletrix has unveiled its flagship product, the Zoom65 mechanical gaming keyboard. According to the manufacturer, the keyboard "will appeal to both beginners and veterans in games," and the main idea when creating it was to make a mechanical keyboard more affordable.
To reduce the cost, a shortened form factor of 65% was chosen. In addition, the novelty can be purchased as a kit for self-assembly.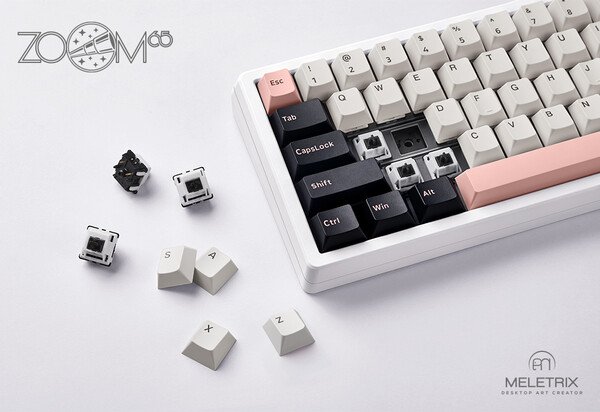 The keyboard case is made of aluminum. The key board rests on a shock-absorbing pad, resulting in a softer feel and less stress on the fingers. The keyboard uses JWK switches. The possibility of replacement by the user is provided. In the far right corner is a programmable encoder.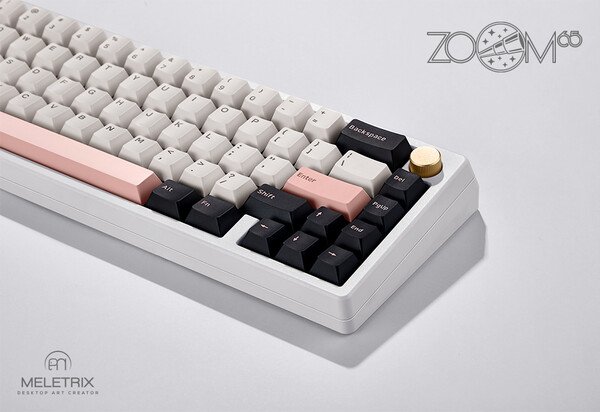 Pre-orders will begin in mid-February 2022 at a price of $179.