Meizu today announced the release of the Pandaer case for iPhone 13 series smartphones, including iPhone 13, 13 Pro and 13 Pro Max. The least popular model (mini) did not receive such a case.
The special feature of this case is that the back is equipped with a magnetic ring that exactly matches the wireless charging coil of the device. The cover is made of polycarbonate, thermoplastic polyurethane and magnets. It has a matte finish and is available in a variety of colors.
It is also stated that this series has shock-resistant characteristics, that is, it will not only give the smartphone a unique appearance, but also protect it more reliably than other cases from damage in the event of a fall.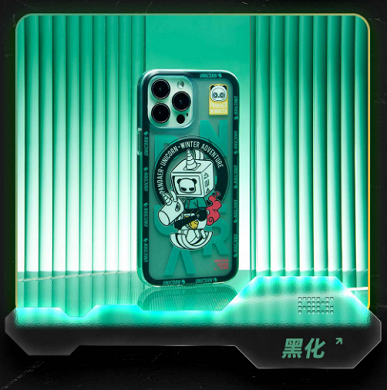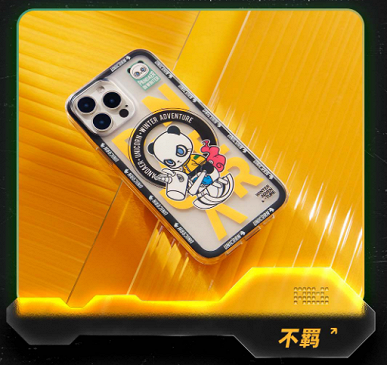 In China, the case is priced at $20.