MediaTek this week presented the flagship single-chip Dimensity 9000, which for the first time bypassed (and by a large margin!) Qualcomm's top SoCs. The Dimensity 9000 isn't the only new addition to MediaTek, however. During the announcement event, the Taiwanese company also mentioned Wi-Fi 7-enabled solutions.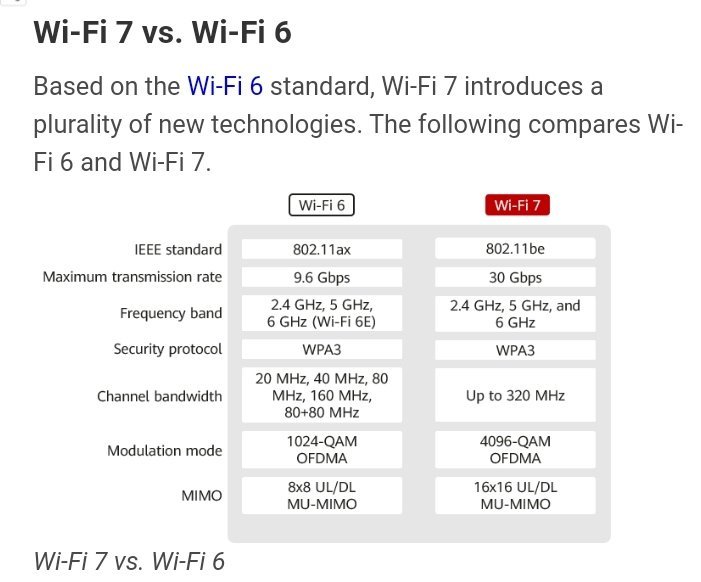 The solutions themselves were not shown – their company will demonstrate at CES 2022. But MediaTek said that they will provide data transfer rates 2.4 times faster than solutions with support for Wi-Fi 6. And data transmission delays will decrease.
MediaTek also announced two Wi-Fi 6E wireless modules for AMD Ryzen processors – they form the AMD RZ600 series of wireless controllers and will be used in laptops with AMD APUs in 2022. Both controllers (AMD RZ616 and AMD RZ608) are based on the MediaTek Filogic 330P chip.
.