Bitcoin Pizza Day has been celebrated since 2010 when Laszlo Hanez, a Florida-based bitcoin programmer and miner, used cryptocurrency to buy two pizzas at Papa John's. It was the first physical item purchased with a decentralized digital currency, namely 10,000 BTC.
Today, these two pizzas would cost more than $300 million. Now, for this money, you can buy a Pablo Picasso masterpiece twice ($115 million) or several pizzerias. PizzaDAO decided to hold 100 parties in 75 countries and also released Rare Pizza NFT Collectiondedicated to the significant day.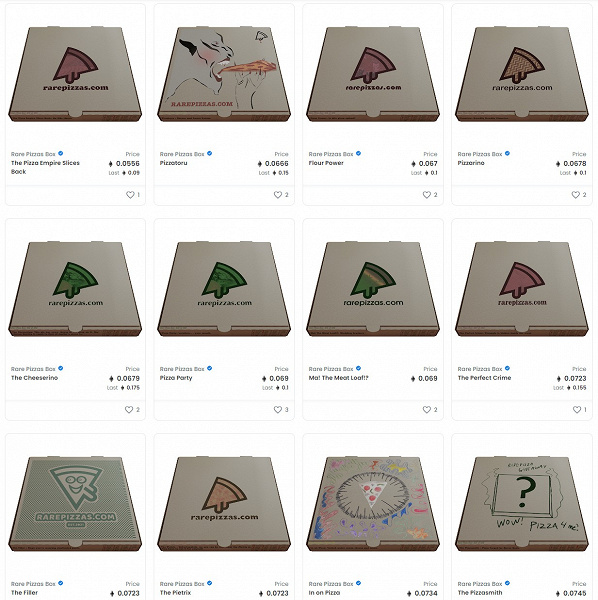 The Binance exchange also held a themed event in Cannes, where Changpeng Zhao personally prepared pizza for visitors to Mister Pizza.