Price and Specifications of Maruti Suzuki Fronx
The price of Maruti Suzuki Franks can be revealed next month. This crossover SUV is getting bumper bookings in the Indian market since last one month. The Franks will be offered in trim levels such as Sigma, Delta, Delta+, Zeta and Alpha. This small SUV will be offered with 1.2L 4 cylinder naturally aspirated petrol and 1.0L 3 cylinder turbo boostjet petrol engines. The frukts is available in both manual and automatic transmission options. Later, it will see many features including 7-inch infotainment system, wireless charger, voice assist, premium audio system, Suzuki Connect, head-up display. The Franks can be launched at an initial price of up to Rs 7 lakh.
Price and Specifications of Maruti Suzuki Jimny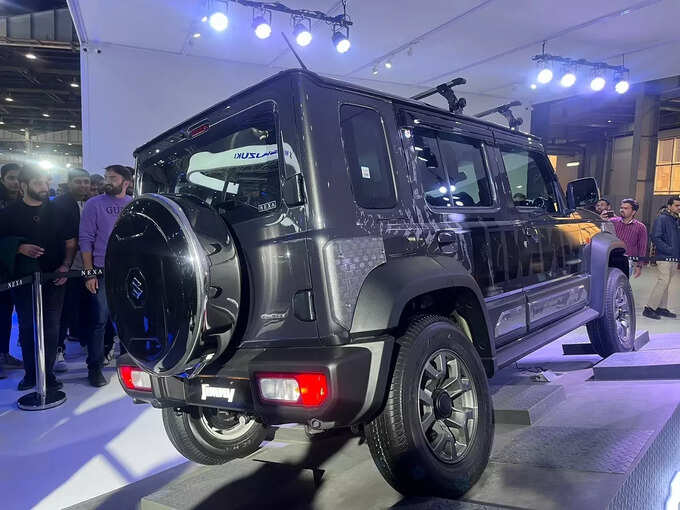 Maruti Suzuki may reveal the price of its Jimny SUV in the coming April. Currently it is getting good bookings. The Jimny can be offered in a total of 4 variants of trim like Zeta and Alpha. This SUV will get to see 1.5L 4 cylinder K15B petrol engine, which will generate 103 bhp power and 134.2 newton meter pickup torque. This SUV with 5 speed manual and 4 speed torque converter automatic gearbox will get Suzuki AllGrip Pro 4WD system as well as riding modes like 2WD High, 4WD-High and 4WD-Low. Jimny can be launched at an initial price of up to Rs 10 lakh.
Maruti Suzuki Brezza CNG Price and Benefits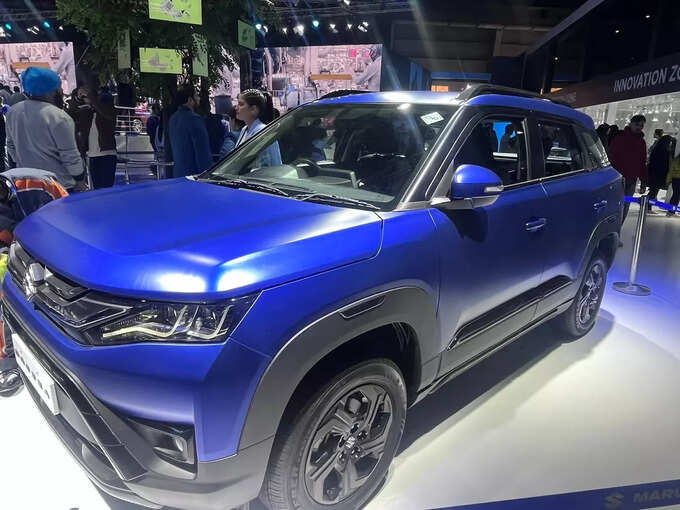 People are eagerly waiting for Maruti Suzuki Brezza CNG and after seeing its glimpse at the last Auto Expo 2023, people are convinced that Brezza CNG will start appearing on the roads within the next few months. It is believed that the Brezza CNG will be launched within the next 3-4 months and its initial price can be up to Rs 9 lakh. Brezza CNG will also be good in looks and features like its petrol model. At the same time, in terms of mileage, this CNG SUV will become tremendous.