Actress Tejaswini Pandit Has recently revealed that when she lived in a rented house, a very dangerous incident happened to her.
Entertainment News: Many of the actors working in the film industry, from big to small, have made revelations of the events that happened to them after gaining fame. The revelations also begin to raise questions on the industry. Many actresses reported that they were called to the deal of body on the pretext of work. Recently a Marathi actress has revealed in interviews. He was also asked to deal with body.
Famous Marathi actress Tejaswini Pandit has told about a desperate incident that happened to her. Although no wrongdoing was said to be done on the pretext of giving them work, when she lived in a rental house, she faced a lot of bad behavior from the landlord had to. According to a news, Tejaswini said that when she lived in a rental house in Pune, she was judged because of her profession and lack of money.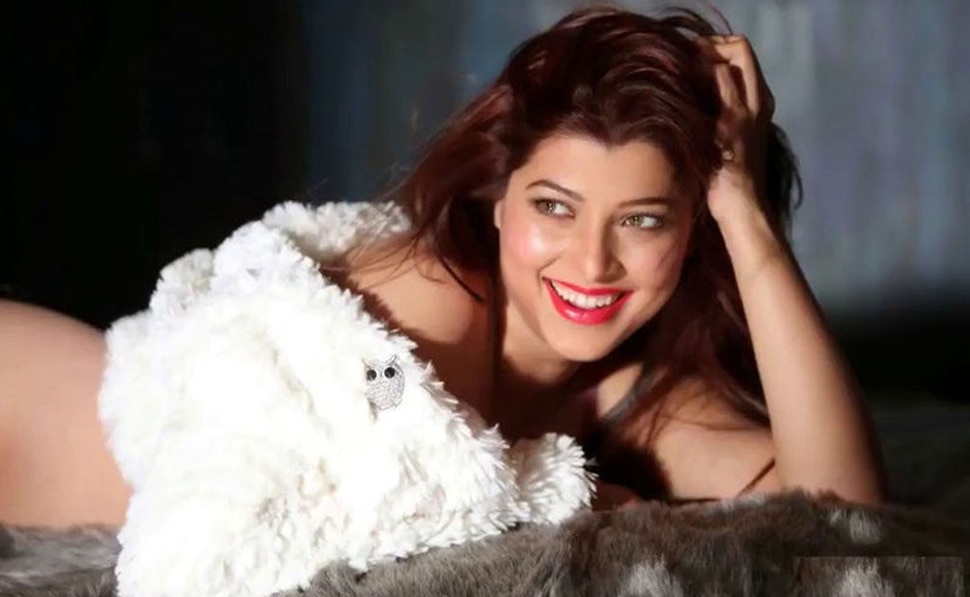 The actress said that the incident was from 2009-10. At that time, only one or two films were released. The apartment I rented was from a corporator. The actress further states that when I went to pay her rent in her office, she told me to do the wrong thing directly. The actress told that the landlord had asked me for a sexual favorite. However, he refused to do such work clearly.
Actress Tjaswini said that I expressed her anger that I have not come to this profession to do all this. Also the actress says that a glass of water was placed on her table. Which I threw at his mouth. He told that this incident happened to me because of my profession, he misunderstood my acting work, Also, because of the less money I have, he would have dared to say so.