Mahindra Roxor was launched by the company in the US market in the year 2018 and since then there has been controversy regarding its design. Recently, Fiat Chrysler Automobiles (FCA), accused Mahindra of copying the design of this SUV.
Mahindra has become the most prominent company in the country in terms of Sport Utility Vehicle (SUV). The company's vehicle portfolio includes more than one model, not only in the domestic market but also abroad, the company sells many great models. One of those models is Mahindra Roxor, recently this off-roading model has been spotted during testing in India. After which discussions have started to introduce it in the domestic market. However, apart from the global market, the company can make some necessary changes in the vehicle offered in the market here.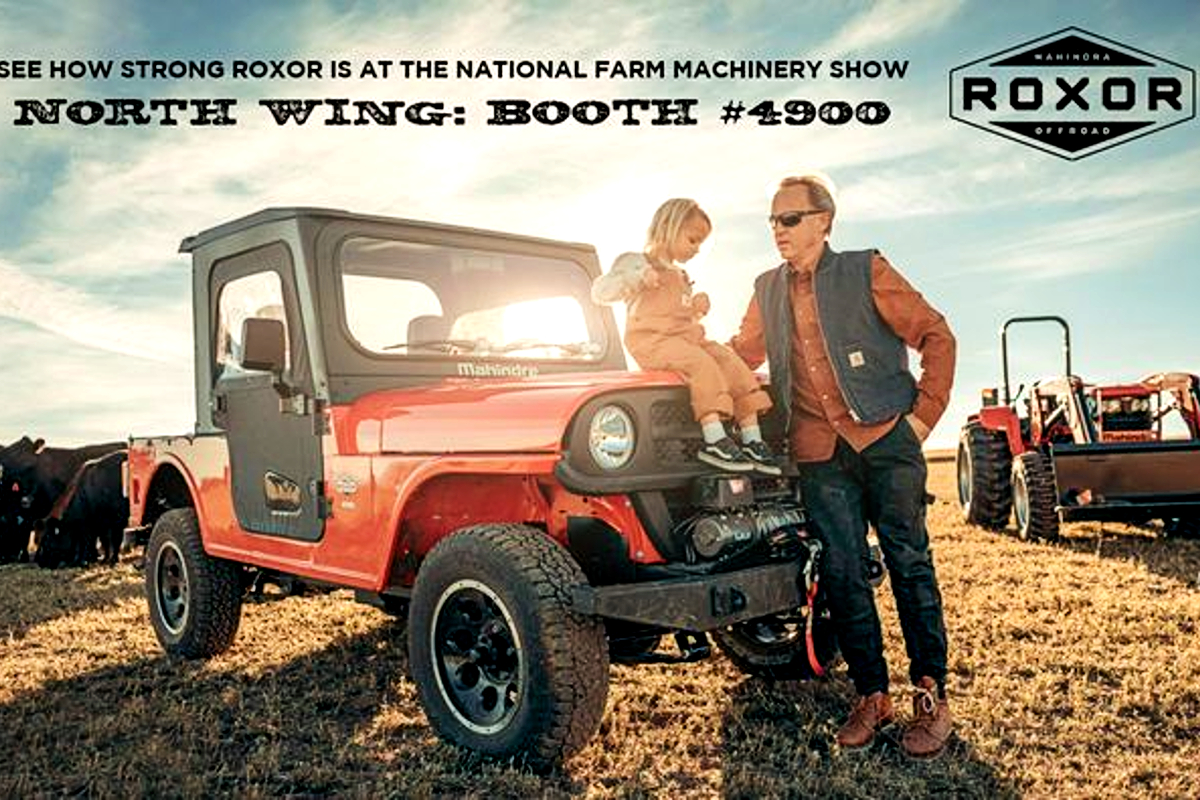 Mahindra assembles this offerer in Detroit and sells it in Canada and the United States. Recently, this model came into the limelight when Fiat Chrysler Automobiles (FCA) approached the court to block its sales in North America, alleging copying over the design of this SUV. Mahindra launched this SUV in the US market in the year 2018 and since then there has been a controversy regarding its design.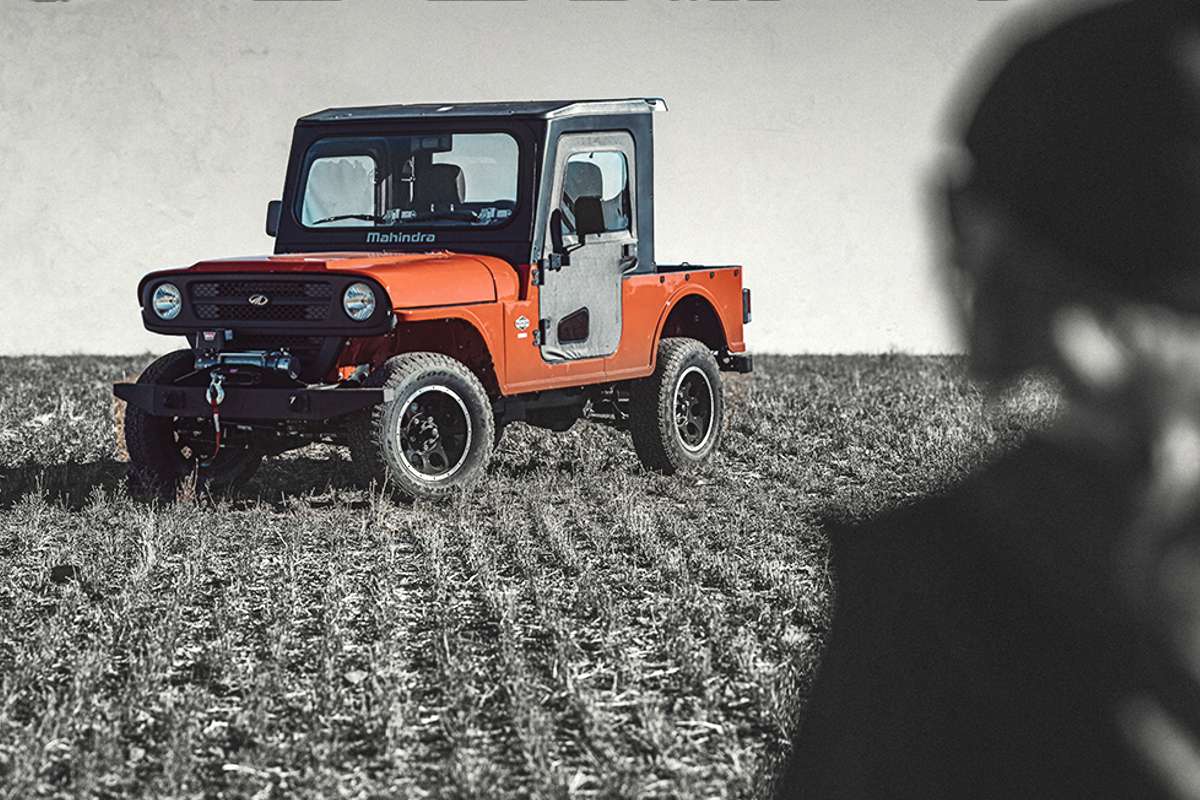 However, now the news is coming that this SUV has been seen during testing in the Indian market. Although no information has been officially shared by the company about the introduction of Roxor in the Indian market yet. But talking about this offroading SUV, the company has built it on ladder frame chassis which comes with 2.5 liter engine, which the company used in its old Thar.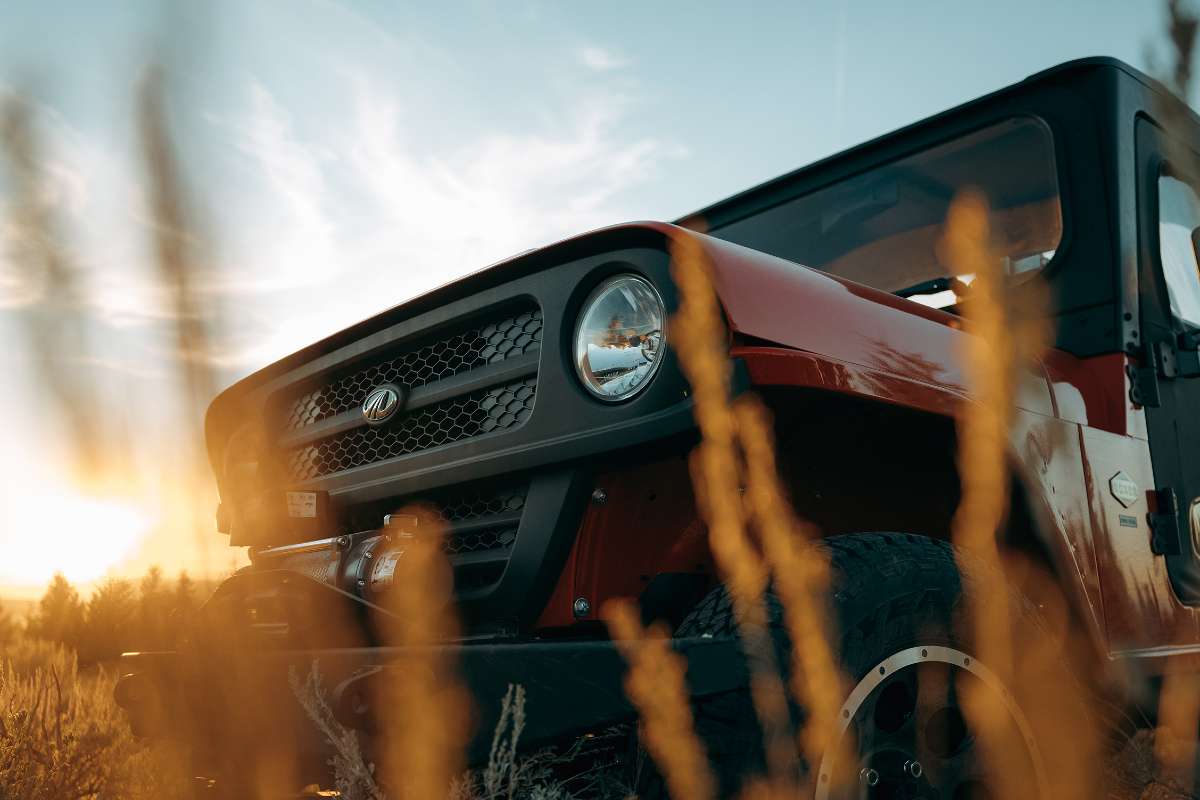 Although this engine is very light in terms of power output, this engine generates power of 62 bhp and torque of 195 Nm. The engine is mated to a 5-speed manual gearbox. In the US market, it is sold as an off-road-kit car and is not a road-legal car. If you are looking to drive an economical diesel operator vehicle then Mahindra Roxor can be a better option.
its open body design is quite attractive. Well, there is no information about how long the company will launch it in the Indian market. It is being told in media reports that the company can offer it at a lower price than the current Mahindra Thar, the current Thar is priced from Rs 13.53 lakh to Rs 16.03 lakh. It is possible that the company will offer the new Roxor at a price of Rs 10 lakh.