Logitech has unveiled the G Fits wireless earbuds. They are positioned as a gaming solution and support not only Bluetooth-connection, but also high-speed wireless technology Lightspeed.
An interesting feature of the device is the ability to take the shape of the ear of its owner. Thanks to Lightform technology, G Fits silicone eartips "melt" and fill the space of the ear, taking on its individual shape. You can control the process through a special application, you only need to adjust the shape of the ear cushions once. As a result, the headphones provide high-quality protection against external noise, and also will not fall out.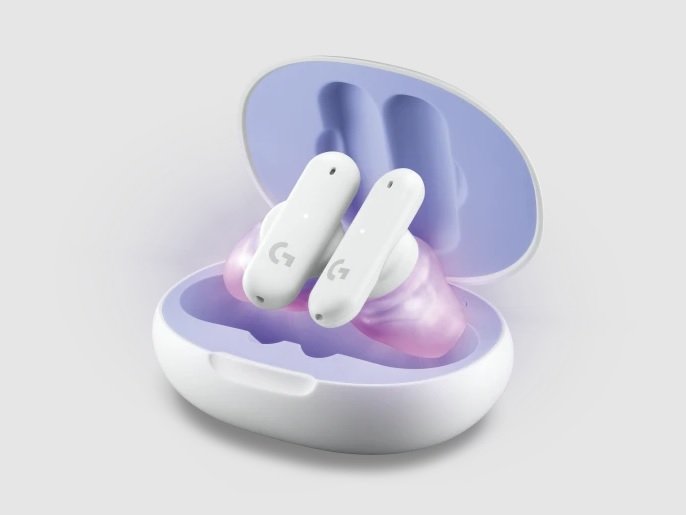 The Logitech G Fits has a battery life of seven hours when connected via LightSpeed ​​and ten hours when using Bluetooth on a single charge, with the charging case extending that time by eight and twelve hours, respectively. Speech clarity is ensured by two microphones in each earpiece. The model is available in black and white. The Logitech G Fits will be available in October for $229.99.