Lincoln has introduced a luxury crossover Star, which is equipped with an electric power plant. This is Lincoln's first electric car.
The Star is sleeker than the existing Lincoln line and includes glowing exterior elements. The front trunk is covered with electrochromic glass, which becomes transparent in motion. The A-pillars and D-pillars (rear) are made of metal and 3D printed.
The interior includes special rear seats focused on relaxation. The brand advertises "rejuvenating moods" that synchronize displays, sounds, and even scents to soothe or invigorate you.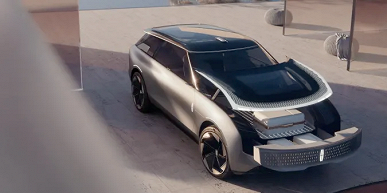 The giant panoramic front display extends across the entire width of the vehicle. Beneath it is a much smaller control screen. Rear passengers have their own displays, and there's also a section in the back where you can charge your devices wirelessly.
Star connects to other vehicles and city networks and will be equipped with assistance systems to help with driving and parking, as well as avoid accidents.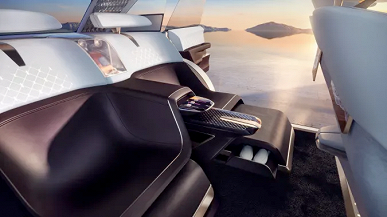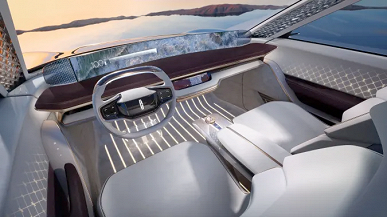 The characteristics of the power plant have not yet been given. Lincoln plans to release four electric vehicle models by 2026 and expects more than half of its sales to be electric models by the mid-2020s.