The Chinese company Xiaomi announced the start of sales in Russia of a new branded household appliance – the Xiaomi Massage Gun Mini massager. According to the manufacturer, the device weighs as much as a bottle of water.
It is promoted under the slogan "Lightweight and portable". The exact mass of the Xiaomi Massage Gun Mini is 375 grams and the dimensions are 101 x 139 x 45 mm. The battery capacity is 2600 mAh, there is a USB Type-C port for recharging. Battery life – 13 hours.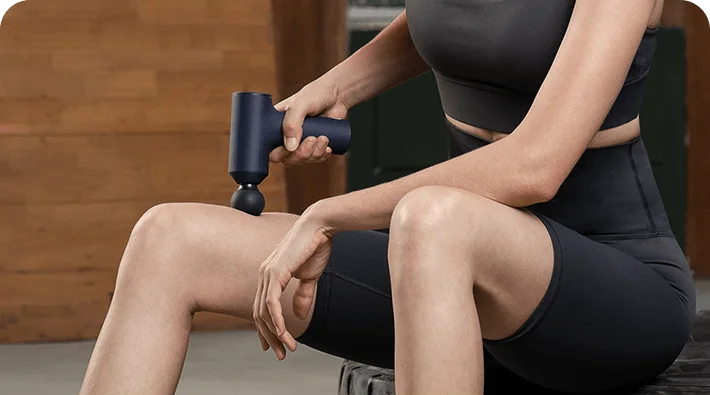 Among the features, the manufacturer notes an intelligent technology that regulates the force and speed of exposure. The frequency of the brushless motor can reach 2500rpm, the torque is 190mNm. There are 3 special massage heads for different muscle groups – ball, flat and U-shaped.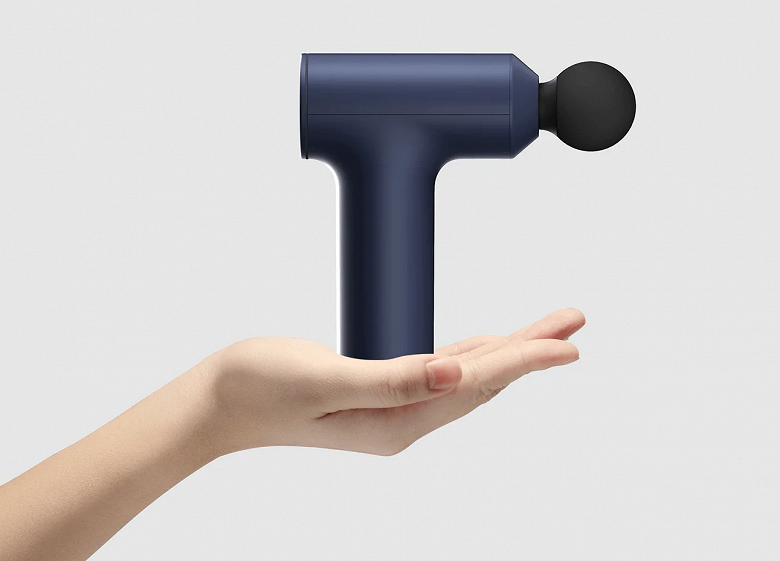 Xiaomi Massage Gun Mini is available to Russian users at a suggested retail price of 7490 rubles.