The Chinese company Xiaomi announced the start of sales on the Russian market of its new product – a portable battery of impressive capacity.
The full name of the device is: Xiaomi 33W Power Bank 10000mAh Pocket Edition Pro. The accessory is available to Russian users for purchase at a recommended retail price of 2890 rubles in two color options – white and blue.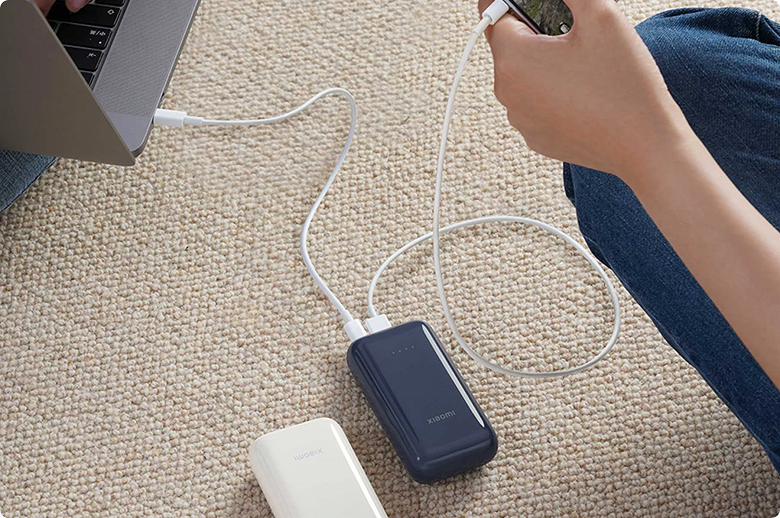 Xiaomi promotes the new product under the slogan "Light and compact – fits in your pocket." The gadget is equipped with a lithium-ion battery with a capacity of 10,000 mAh with support for 33 W charging.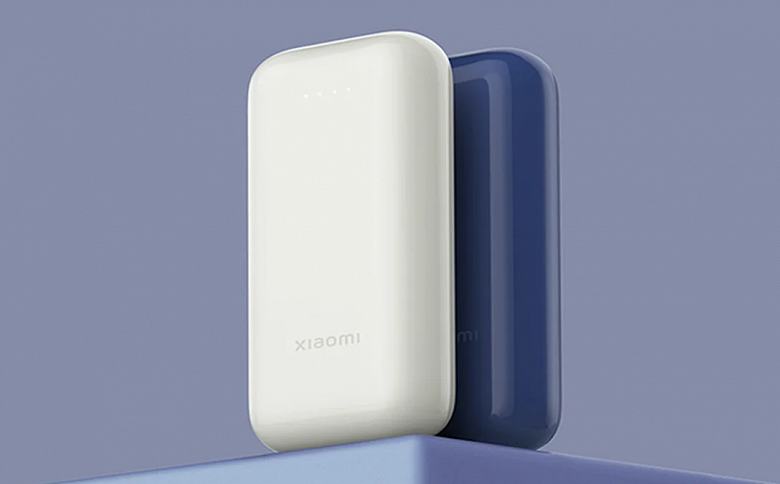 There is one USB Type-C port for recharging the battery itself and USB-A / Type-C for recharging other devices. The portable battery can be fully charged in approximately 2.7 hours. Dimensions are 105 x 55.8 x 25.5 mm, the device weighs 212 grams.