Money has become the most important thing today. Without money, many things cannot be done. No matter what the salary, the bank account would be empty at the end of the month due to inflation. Inflation has pushed up costs more than wages. Most of us have a laid back attitude when it comes to debt consolidation. Borrowing a few years ago was a complicated process. There is no guarantee that you will get a loan even after submitting many documents and providing proof of income. However, in the digital age, among other things, the loan process has become much easier. Now, instead of spending hours in the bank, you can easily get a loan with the click of a mobile. There are many apps that will help you get a loan in minutes. For this you have to submit certain documents online. Let's learn more about these instant loan apps.
SmartCoin
If you want instant loan, SmartCoin app will be very useful for you. You can get a personal loan using this app. You will get the loan within minutes after filling the application through the app. For this you need to provide an identity card, selfie, loan amount and bank account information. With this app you will get a personal loan of 10 thousand to 50 thousand rupees. You can use this app if you want a loan for any work.
Capital First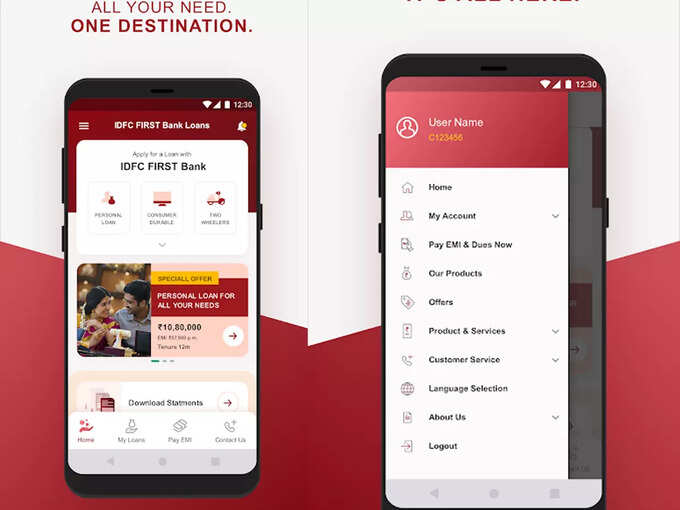 Capital First is also a great app for instant loans. The Capital First app will take away your debt worries in one place. With the help of this app you can apply for a loan in minutes. This will allow you to apply for personal, business and car loans. Also, you will find all the information related to the loan in the app. Capital First informs users about personal loan offers through notifications.
CASHe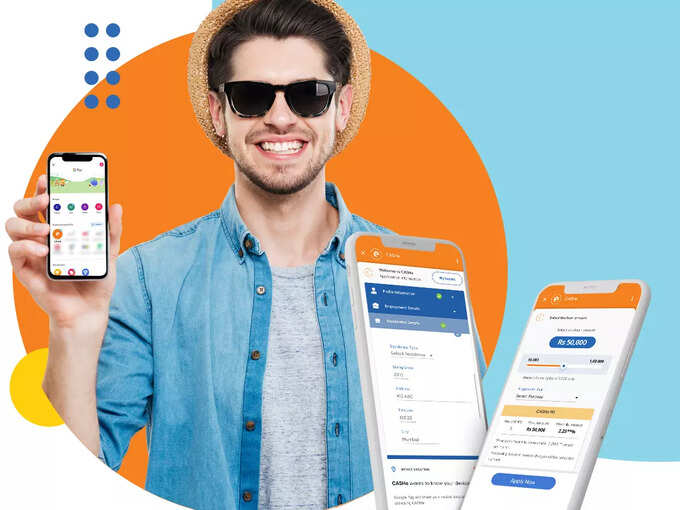 If you want a short term loan then CASHe app is a great option. The CASHe app offers instant loans for a period of 15 days. With this app you will get instant loan of 10 thousand to 20 thousand rupees. This app is a great option for the working class. The special thing is that you don't even have to pay much for the loan. Users will only need to provide information like PAN card number, address proof, latest salary slip, bank statement and selfie etc.
KreditBee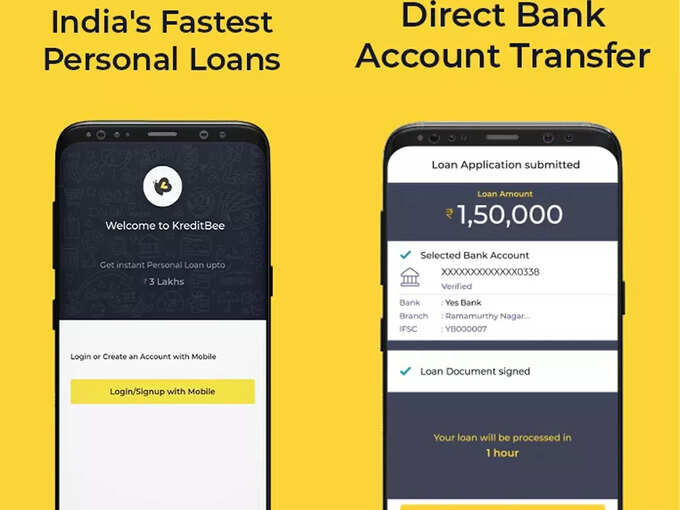 KreditBee is an instant loan app. You can use this app if you want more money as a loan. However, for a loan you will need to initially fill out a lengthy application form. You will need to provide PAN card, Aadhar card and other personal information in the application. With KreditBee you can get a loan of Rs 2,000 to Rs 2 lakh. All loan processing is done online.
MPokket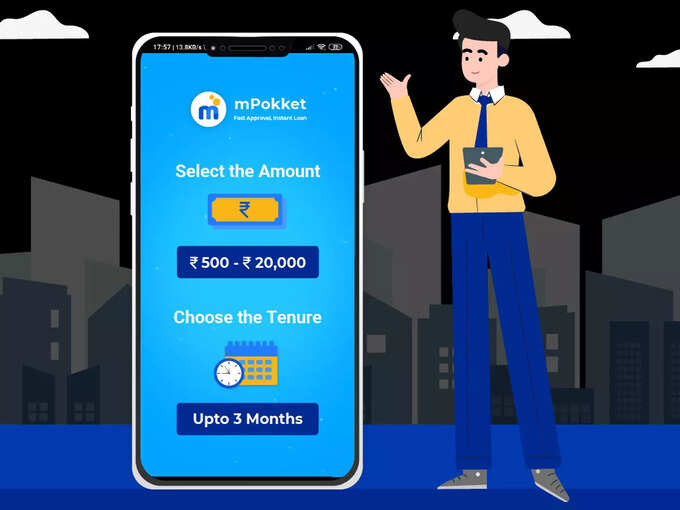 MPokket is an instant loan app. This gives you instant access to loans ranging from Rs.500 to Rs.10,000. You can also avail the loan amount in stages through the app. With this app, you can get different low-cost loans in one day. mPokket also lends to students. The mPokket app was launched in 2016. The app also received a 4 star rating on the Play Store.