Twitter Blue Tick Price: Twitter has rolled out an update for its iOS app. Which brings the new revised Twitter Blue subscription. Which the new owner of Twitter Elon Musk is promoting through his tweets. Twitter Blue Subscribers will get a blue checkmark badge on their profile. which was only given to verified accounts of corporates, celebrities, and public figures. Now Blue Tick users will have to pay the price for this. Twitter Blue Tick has increased from $4.55 (roughly Rs. 409) to $7.99 (roughly Rs. 655) in the US. Musk has hinted that the price may be different in other countries as well. According to the release notes of the iOS app update, the new Twitter Blue with Verification will be available first in the US, UK, Australia, New Zealand and Canada. The iOS Twitter app is priced at Rs 469 for Blue Tick in India. However, the subscription is yet to be rolled out in the country. So it is not yet clear what the prices will be.
​Twitter Blue subscribers will see ads
Without the Blue verification badge, Twitter Blue subscribers will see some ads. The release note also hints that subscribers will be able to post longer videos. Their content will rank higher in search results along with reply threads and lists of mentions. Even after the price hike, the ability to read articles on participating sites has already been removed as a Twitter Blue feature. Musk has also hinted that the feature to edit tweets will be made available to everyone soon.
The Twitter app update is currently only available in the App Store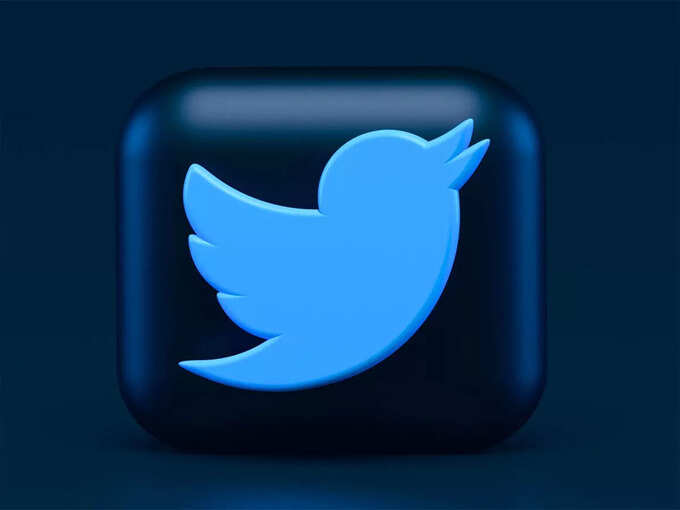 The Twitter app update is currently only available in the App Store. So it looks like it's not available for everyone right now. An account claiming to be a Twitter employee is missing a verification badge. It tweeted that the new Blue subscription plan is not live yet. Because it is being tested. A major change is being pushed live while rolling it out. Another person tweeted a screenshot of the sign-up page. It is not yet clear when it will be rolled out in other countries.
What will happen to previous Twitter Blue customers?
Twitter has not yet indicated who currently has Twitter Blue. What will happen to those people? However, there are indications that those who currently have a verification badge but do not pay the subscription fee will have their blue tick removed. The company also marks current and potential customers as supporting Twitter in its fight against bots.
1639 rupees offer for the first Twitter Blue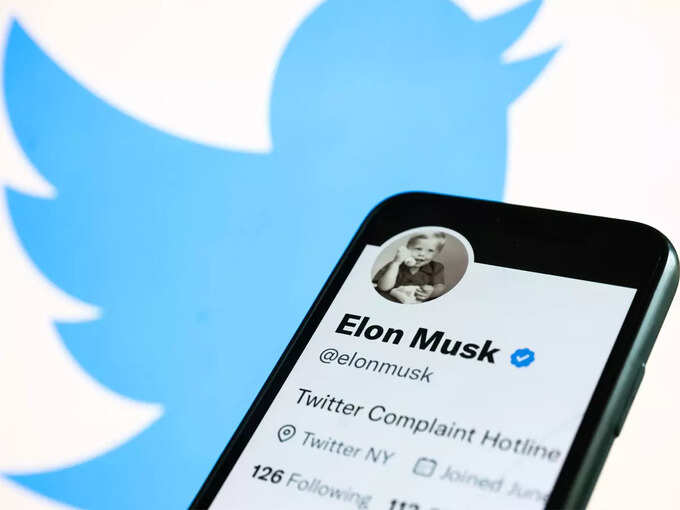 One of the many things Musk has tweeted along with the change to Twitter Blue. Most notably, they have proposed a $20 fee (roughly Rs. But, according to them, it is intended to reduce spam on the platform and is used to make it harder for bots.
Cost cutting is going on in the company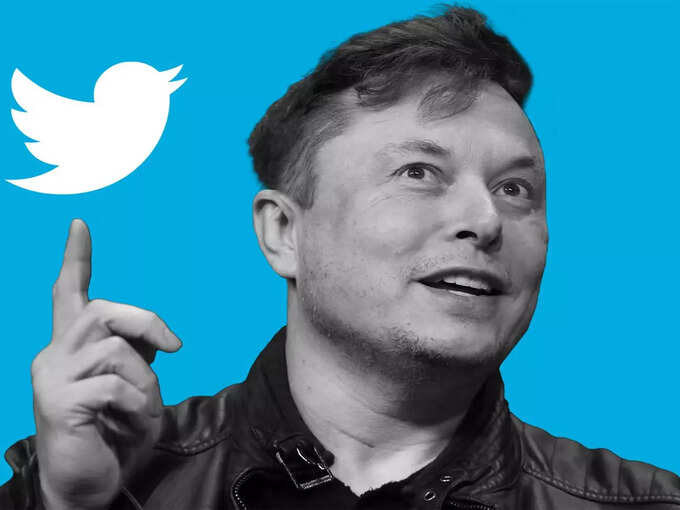 Since taking ownership of the company, Twitter's CEO has taken bold action. Senior executives of the company have been placed at home. Also the board of directors has been removed. Since then they have been in constant discussion. Twitter has embarked on massive cost-cutting this week. Including the entire team and Indian staff. At present, information has come to light that 50 percent of the employees have been fired.