Hyundai continues to test the new generation Solaris sedan. Following China, cars were noticed in India.
Through the camouflage, you can see the LED head optics, which are located much lower than on the current model. It is also reported that the next Solaris should look more expensive and "mature" than the current one due to increased dimensions and large taillights.
The interior will match: inside there will be more ergonomic seats, a redesigned gear selector, a redesigned center tunnel and two screens, including a digital instrument cluster display and the main screen of the multimedia system.
There are opinions that in some markets the car will retain the old gasoline "atmospherics", while in others it will receive 1.5-liter gasoline and diesel engines using "mild hybrid" technology.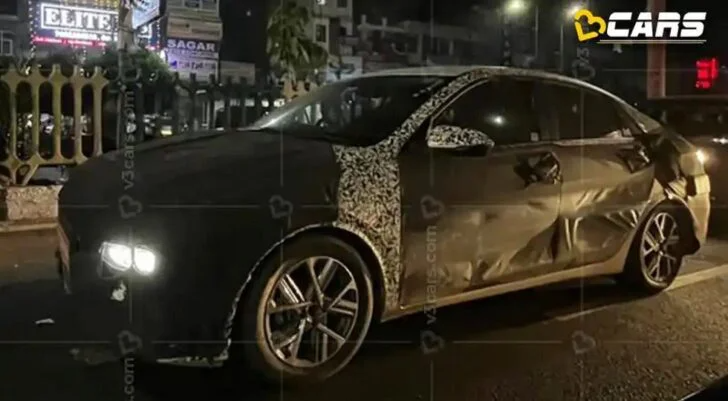 In Russia, Hyundai Solaris is sold with atmospheric engines 1.4 and 1.6 with a capacity of 100 and 123 hp. respectively, a pair of which is either a six-speed "mechanics" or a six-speed "automatic". Prices for the model start at 1,408,000 rubles.