A little later today, Samsung will officially unveil its latest Galaxy Watch 5 and Galaxy Watch 5 Pro smartwatches, but in the meantime, Oppo has unveiled the Watch 3 Pro, its latest and most advanced smartwatch. This is the world's first production model based on a 4-nanometer Qualcomm Snapdragon W5 Gen 1 single-chip system.
It immediately follows that for the arsenal of features and capabilities that are implemented in the Oppo Watch 3 Pro, the price is quite adequate for itself – $ 280 for the version with a fluororubber strap. The leather strap option is slightly more expensive at $295.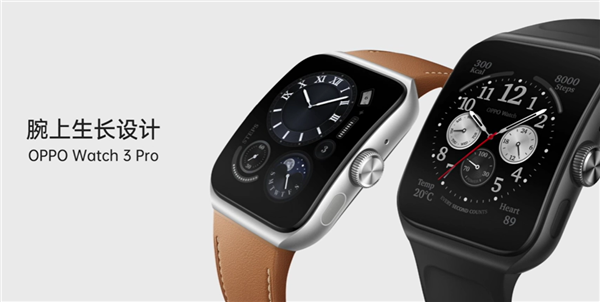 Watch 3 Pro is the world's first smart watch not only in terms of SoC, but also in terms of screen. The thing is that it is made using LTPO technology, due to which dynamic frame rate adjustment is supported in a very wide range. For example, when the device is not in use, the frame rate may decrease to 1 Hz. This approach significantly saves battery power – by 15% compared to conventional AMOLED screens.
The display itself is large – its diagonal is 1.91 inches. Resolution – 496 x 378 pixels, maximum brightness – 1000 cd / sq.m. The screen supports the Always-On Display function.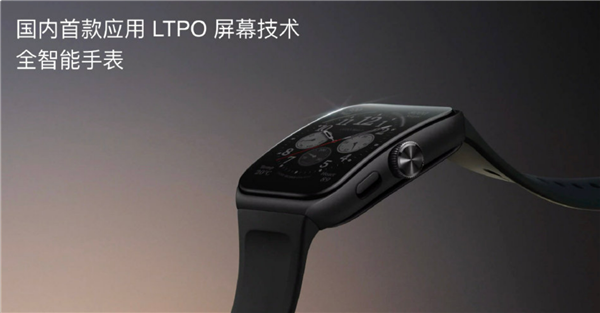 Paired with the Snapdragon W5 Gen 1 is the second chip – Apollo 4 Plus. It takes over control functions during inactivity or in scenarios that do not require much computing power. And this is also done to extend autonomy.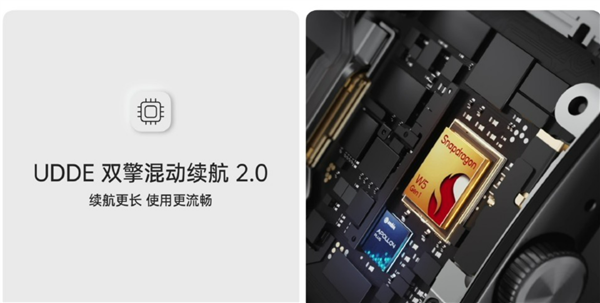 With active use of all device functions (eSIM, NFC, constant heart rate monitoring, etc.), the autonomy of the device is 5 days. If you use the watch not so actively, then autonomy reaches 15 days. The battery capacity is 550 mAh, a fast charging system is supported: 10 minutes of connection to the charger gives 24 hours of battery life.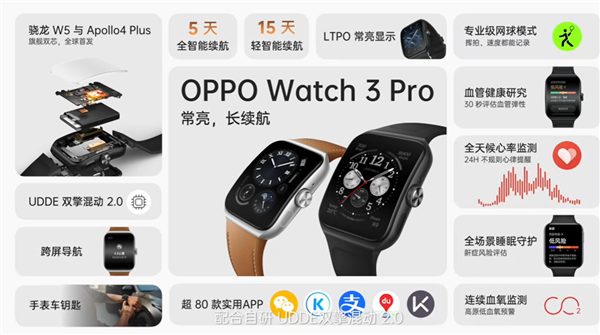 Oppo Watch 3 Pro supports 100 workout modes. In addition to heart rate and SpO2 sensors, there is the possibility of ECG recording with automatic analysis of cardiovascular pathology. The thickness of the aluminum case of the watch is 12.75 mm, the weight is 37 grams.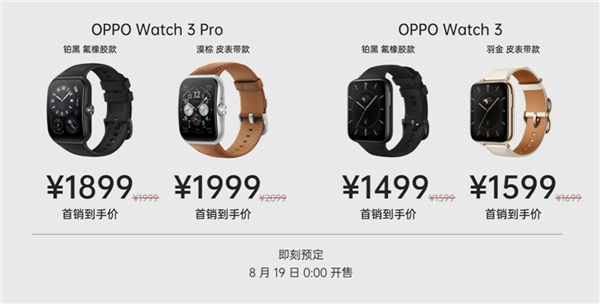 Along with Watch 3 Pro, Oppo also introduced a simpler version – Watch 3. It is equipped with a 1.75-inch AMOLED display with a resolution of 430 x 372 pixels, and a battery capacity of 400 mAh. Oppo Watch 3 is naturally cheaper – $ 235-250, depending on the version.