Laptops are used in every home nowadays. These gadgets are widely used today for many tasks ranging from office work to online learning. Some use a mouse when using a laptop, while others use a touchpad. But it is also important to take care when using the touchpad. If you ignore the touchpad on your laptop, it will not work properly. Incorrectly configured settings are not a simple matter but there may be something wrong with the laptop's touchpad drivers. Keep updating drivers for touchpads. There are some common reasons why laptop touchpads don't work. Paying attention to it can get rid of this problem. For this you have to follow some tips. Here are some simple tips to help you get the most out of your laptop's touchpad.
Enable Touchpad Settings
Enable Touchpad in Settings: It is also possible that the Touchpad is disabled in your Unknown Settings. To check it in Windows, click Start and then Settings. Click Bluetooth and Devices and then the Touchpad. Make sure the touchpad is turned on by swiping the button to the right. If the touchpad is enabled but behaves strangely, you can explore other options on this page to make sure the touchpad is not configured incorrectly.
Other Devices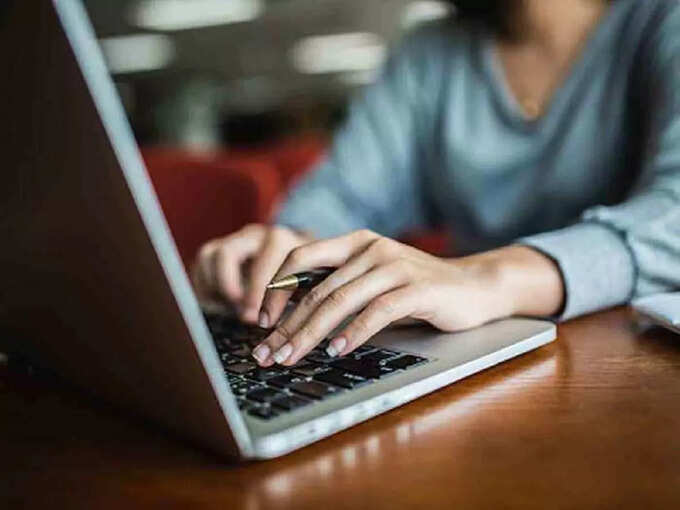 Touchpad can be turned off from any other device: If any other accessory is attached to your laptop, especially controls like mouse, tablet or external touchpad, they can disable your touchpad automatically. To make sure this doesn't happen, unplug any USB device affecting your touchpad and activate Bluetooth to disconnect wireless accessories. Also, incorrectly configured settings are not a simple matter and there may be something wrong with your laptop's touchpad drivers. So it is equally important to update the drivers for the touchpad.
Disable From Keyboard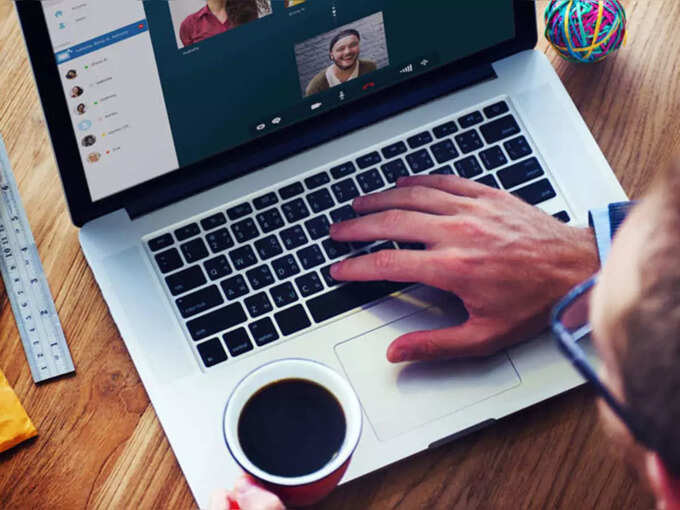 Touchpad disabled or not from keyboard: Most laptops contain a combination of functions. Which turn the touchpad on and off. In that case, the touchpad can be disabled by mistake. Especially if you are trying to reach the nearest function key. For touchpad controls, look at the keyline of keyboard functions. If you see this, try to toggle it again by pressing the function + key. On some laptops, you'll need to press the Windows key instead of the function key, so give it a try.
System Lock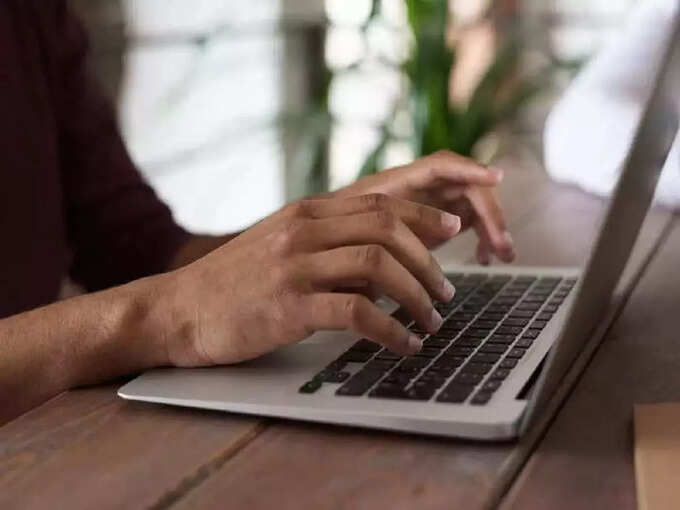 Is the touchpad frozen? Your first reaction when you notice that the laptop touchpad is not working may be to panic and go into trouble shoot mode, especially for the touchpad. But, before going too far, make sure that the entire laptop is not locked. Because, it is possible that if the computer crashes or freezes, nothing works with the keyboard and touchpad. If so, restart the computer. (Normally holding down the power button until the screen resets) Once the device is rebooted, the touchpad will probably return to normal.
.