Next Gen Tata Nexon Venue Brezza SUV India Launch: There is a tremendous craze for buying SUVs among car customers in India and in such a situation, the domestic company Tata Motors has put a tremendous option in front of the people by bringing Tata Nexon and people are also buying Nexon a lot. Along with this, Maruti Suzuki Vitara Brezza and Hyundai Venue also sell well in the compact SUV segment. Now the good news is that all these three best selling compact SUVs are about to be updated and Tata Motors, Hyundai Motors and Maruti Suzuki are preparing to present them with better looks and features. Let us now tell you that when is your favorite SUV coming with better look and features?
New Tata Nexon
First let's start with Tata Nexon, the best selling SUV in India, then after entering the market for the first time in the year 2017, it was mildly updated in the year 2020 and since then this sub-4 meter compact SUV has made a lot of people. Made him crazy For the last 2 years, it is making a splash in the Indian market and every month more than 10 thousand units are being sold. Now Tata Motors is preparing to bring this special SUV with mild hybrid technology and latest features in the coming times, after which this affordable SUV will become even more tremendous. The new Tata Nexon can be launched in India by Diwali this year or early next year.
Next Generation Maruti Suzuki Vitara Brezza
Maruti Suzuki is going to launch the next generation model of its best selling compact SUV Vitara Brezza in the next few months. Yes, according to media reports, the next generation Maruti Brezza can be launched in April 2022. Before that the company is going to launch Maruti Baleno facelift this month and its booking has also started. The upcoming Brezza will be offered with an improved hybrid system, 6-speed automatic gearbox along with a host of cosmetic changes. Along with this, emphasis will be given to make the new Brezza better in terms of safety through 6 airbags and electronic stability program.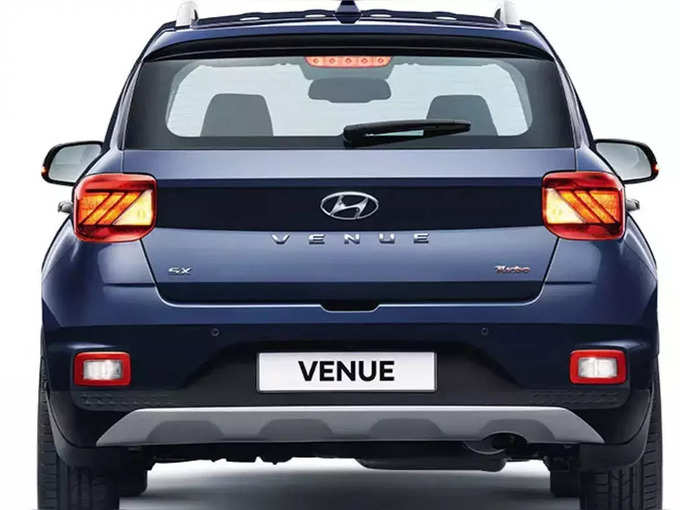 2022 Hyundai Venue Facelift
Hyundai Motors, the second largest car company in India after Maruti Suzuki, is also going to bring a facelift version of its top selling SUV Hyundai Venue soon. If media reports are to be believed, in the upcoming June or July 2022 Hyundai will launch the Venue facelift, which will see a new design as well as better features. Mechanical changes are less likely on the new Venue, but it could look quite different from the current model. It is likely that the N-line version of the Hyundai Venue can also be launched.