New Delhi.
Maruti Suzuki is the favorite company of car buyers in India, with a wide range of hatchback, sedans and SUV-MPV segment cars in the price range between Rs 4 lakh to Rs 15 lakh. Maruti company's hatchbacks are the biggest sellers and they include WagonR as well as other popular cars including Baleno, Swift, Alto, Celerio and S-Presso. If you are also thinking of buying a new car these days, then today we are going to tell you the sales report of all the cars of Maruti Suzuki last month, that is, July 2022, after which you will get an idea which car people like the most. And how many units of which Maruti cars have been sold in the last month?
Maruti WagonR Top Selling Car
Looking at the last month's sales report of Maruti Suzuki cars, a total of 22,588 units of Maruti WagonR were sold. It is followed by Maruti Baleno, with a total of 17,960 units sold last month. Maruti Swift sold 17,539 units in July. At the same time, a total of 13,747 units of Maruti Suzuki Dzire were sold last month. Last July 13,048 units of Maruti Eeco were sold. After this, a total of 11,267 units of S-Presso have been sold. A total of 9709 units of Maruti Suzuki's popular compact SUV Brezza were sold last month. After this, Maruti Ertiga, a popular car in the 7 seater MPV segment, sold 9,694 units last month.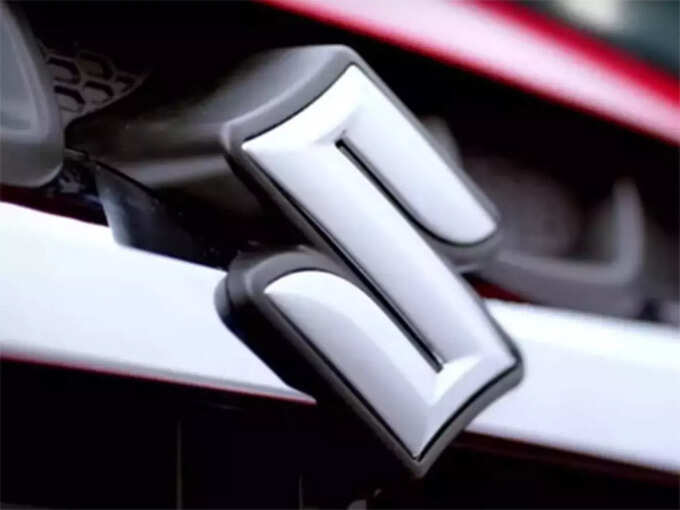 How many units of Alto and Celerio were sold?
If we look at the sales figures of popular cars of Maruti Suzuki, then Alto was the cheapest car of Maruti Suzuki, with a total of 9065 units sold last month. A total of 6854 units of Maruti Celerio were sold in July last. At the same time, a total of 6130 units of Maruti Ignis were sold last month. The company's most expensive car Maruti Suzuki XL6 has sold 3870 units last month. At the same time, a total of 1369 units of the luxury sedan Maruti Ciaz were sold last month. Let us inform here that more than 50 percent of Maruti Suzuki's cars have seen an annual decrease in sales.