New Delhi.
Kia Carens CNG India Launch: The launch of CNG cars in the Indian market is gaining momentum and many more companies are going to introduce their products in this segment. In this episode, Kia Motors can also launch its CNG cars this year and people's eyes are on the Kia Carens CNG launch. When the Kia Carens CNG is launched, it will directly compete with popular cars like the Maruti Suzuki Ertiga CNG and the Maruti Grand Vitara CNG. If you are also thinking of buying a 7 seater CNG car these days, then staying for a few days can be beneficial for you, where you can buy CNG cars with better looks and features as well as good mileage.
Powerful CNG 7 Seater Car
The upcoming Kia Carens CNG could get a 1.4L turbocharged petrol engine as well as a factory fitted CNG kit, which is said to be capable of generating 140PS of power and 242Nm of peak torque. The Carens CNG could be offered with a 6-speed manual.
Cars CNG can be better in mileage
At present, there is a bumper demand for Maruti Ertiga CNG in the 7 seater car segment in the Indian market and if the Kia Carens CNG is launched, it can be tremendous in mileage with better features. The Kia Carens is even better looking.
Kia Carens has taken over the market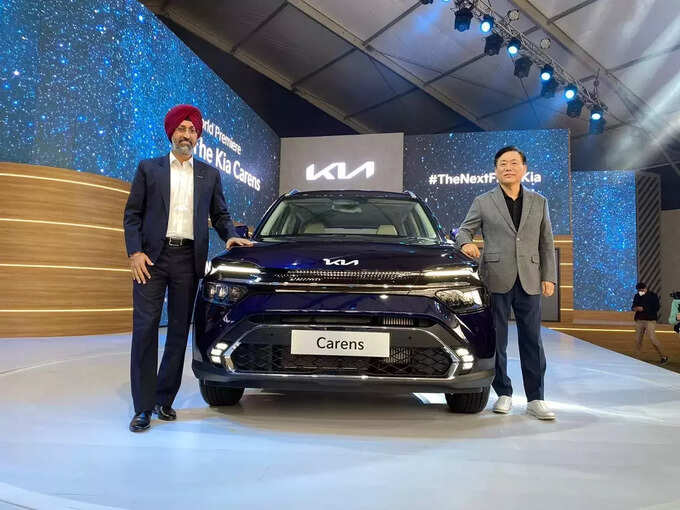 Kia Carens is currently available in petrol and diesel engine options in the Indian market. Offered in 6 and 7 seater options, this car has 19 variants across trim levels like Premium, Prestige, Prestige Plus, Luxury and Luxury Plus. The price of Kia Carens ranges from Rs 10.20 Lakh to Rs 18.45 Lakh (ex-showroom). Carens CNG can be launched at an initial price of up to Rs 12 lakh.
Kia Sonnet CNG can also come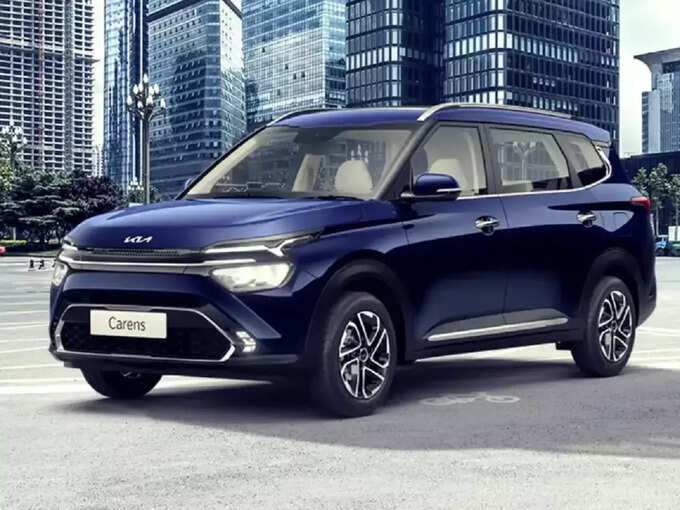 If media reports are to be believed then many CNG cars of Kia Motors may be launched in the coming time and Sonnet CNG may also be there. Sonnet CNG will compete with the upcoming Maruti Suzuki Brezza CNG.