Smartphone Tips: Nowadays, smartphones have become so important that they are used for every task. For many, even if the smartphone is not close for a few minutes, it is still uncomfortable. This is because the phone stores many important things. The handset also contains bank information, from private photos and videos. So if the phone ever breaks down, it becomes a big problem. There are financial losses, but often important data is also lost. We use the smartphone all day, so the chances of the device malfunctioning are also high. Newer smartphones also malfunction after a few months. In this case we take the phone to the service center for repair. However, there are a few things to keep in mind before handing over to a phone service center for repairs. Otherwise you may be harmed. Let's learn more about this.
Delete banking details
Smartphones and the Internet have also made it easier to make financial transactions. With one click of a smartphone, you can easily send and receive money to anyone around the world. Smartphones are also used for digital banking. Financial transactions are done through bank apps, online banking and digital wallet. Bank documents, debit / credit card details, e-banking IDs and ATMs, internet transaction passwords are saved in the phone. So be sure to delete the banking details before handing over to the phone service center.
Delete the wallet app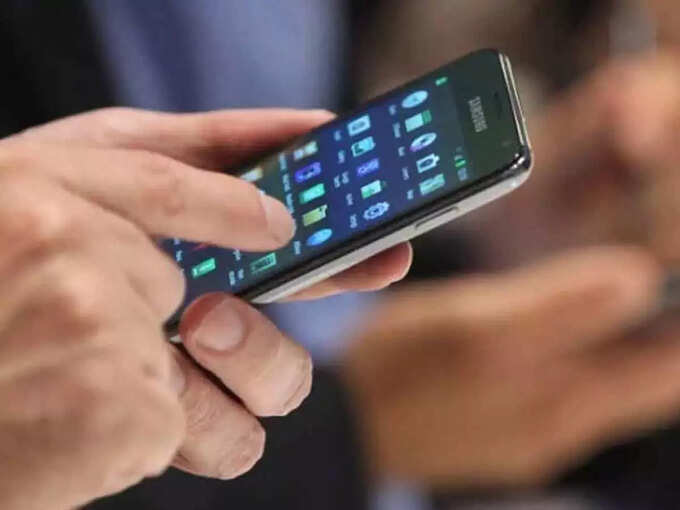 In the last few years, many digital wallet apps have become available for online financial transactions. Along with banking, digital wallet apps like Paytm, Google Pay, Phone Pay and Bhim Ace can be seen in many phones. People use these apps to pay even if they want to buy goods from the shop or recharge their mobile. So if you are giving the phone to the service center for repair, delete such apps immediately. Once the phone is repaired, you can re-download the apps.
Hide contacts and messages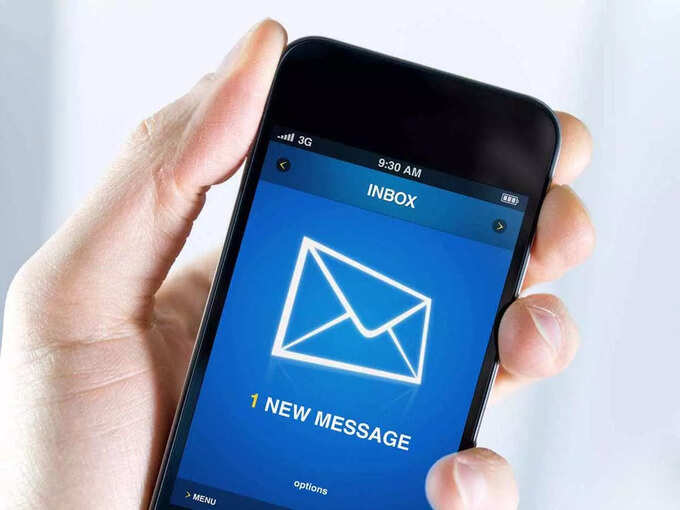 A few years ago, the numbers of relatives and friends were memorized. Also, many wrote down numbers in their diaries. However, with the advent of smartphones, the habit of writing down and memorizing numbers in a diary has disappeared. All numbers are saved in the phone's contact list. It is also necessary to hide the contact list before calling the service center. This number can be misused if your phone falls into the hands of others. This can cause problems even for the person with the number.
Photo Gallery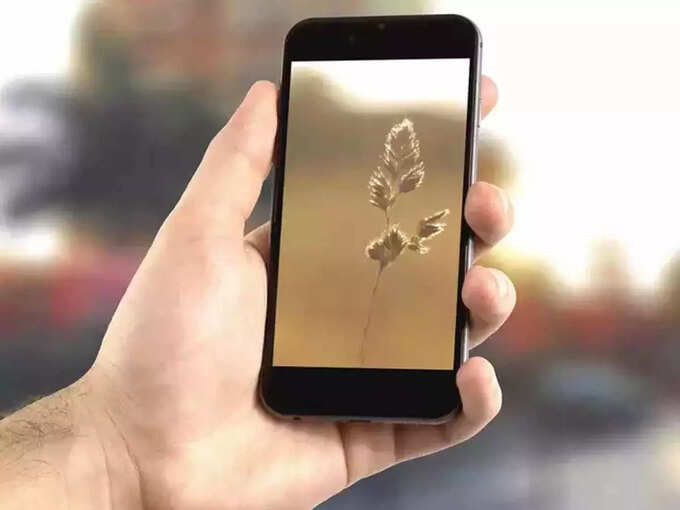 Private smartphones and videos of that person are saved in anyone's smartphone. Photos taken with relatives, friends are saved in the phone. So if you are giving the phone to the service center for repair, copy your private photos and videos to other devices. You can back up these photos and videos to your laptop, pen drive, hard disk. Photo-video can be misused if your phone falls into the hands of other people.
Email and password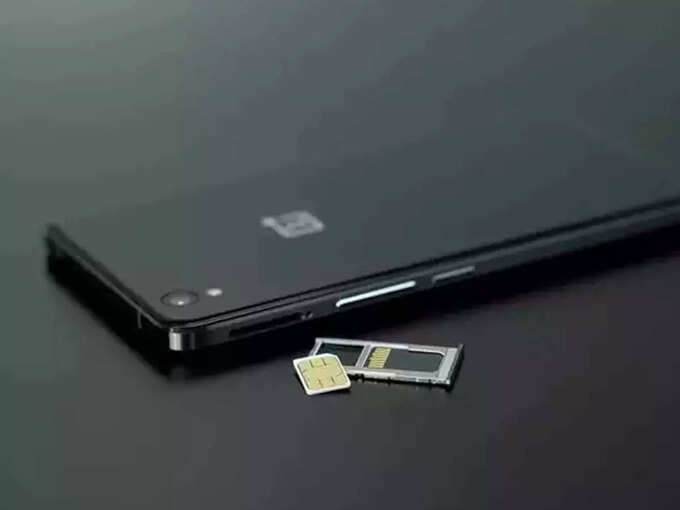 We save many important documents on email id. Also, usernames and passwords of different platforms are also saved on Google Account or Apple ID. So don't forget to delete all this information to call the service setter. Also delete all the social media apps in the phone. More importantly, remove the memory card and SIM card from the phone. Often we forget to remove the memory and SIM card in a hurry while repairing the phone.