Kapil Sharma Luxury Car Collection And Price: Kapil Sharma, considered to be the king of the world of comedy in India, was known for his TV show The Kapil Sharma Show and films as well as his luxury lifestyle. From singing songs in Jagrata to scintillating comedy shows, today Kapil Sharma has become a celebrity in the entertainment world, who has a big house and luxury cars. Along with all this, Kapil Sharma has a luxury vanity van worth crores, which has been designed by famous car designer Dilip Chhabria. There are luxury cars like Mercedes, Volvo and Range Rover in Kapil Sharma's garage, whose price we are going to tell you.
Kapil Sharma Mercedes Benz S350
Kapil Sharma has a super luxury sedan Mercedes Bench S350, whose price is around 1.5 crore rupees. On the streets of Mumbai, Kapil Sharma is seen with his family in this luxury sedan of Mercedes.
Kapil Sharma Range Rover Evoque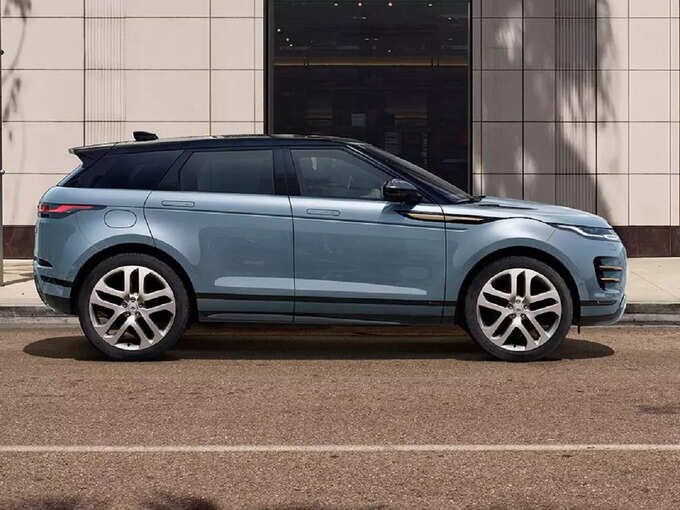 Kapil Sharma of Range Rover Evoque, which is considered to be the favorite SUV of Hindi and other language film stars, is also crazy and he also has this cool SUV. The price of Range Rover Evoque is around Rs 60 lakh. Kapil Sharma has been seen with this powerful SUV on many occasions.
Kapil Sharma Volvo XC90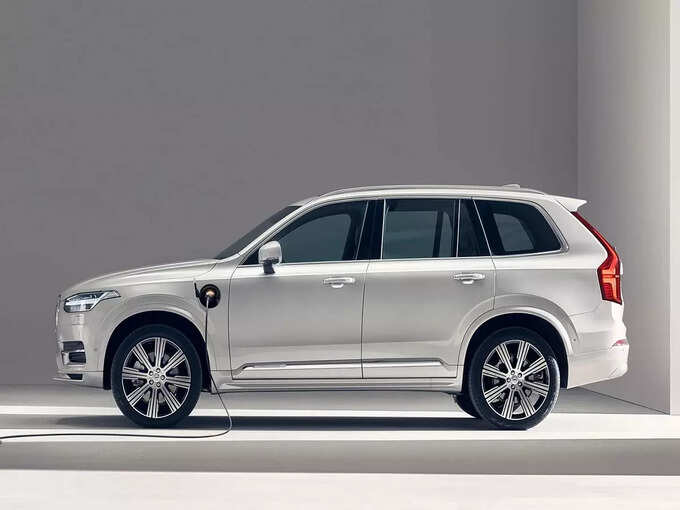 Kapil Sharma also owns a 4 seater luxury SUV Volvo XC90, which costs more than Rs 90 lakh. Kapil Sharma, who owns a property worth about Rs 250 crore, has TV shows and movies as his main source of income.
Kapil Sharma Vanity Van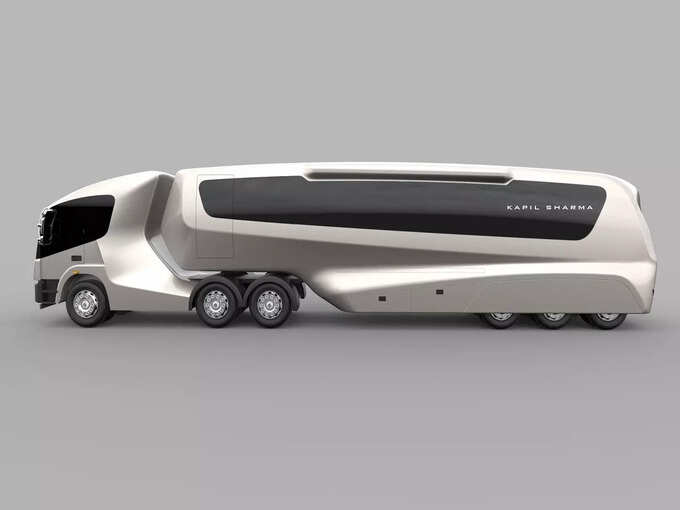 Kapil Sharma, the favorite comedian of millions, also has the most luxury vanity van, which is like a palace. Kapil's vanity van has been designed by popular car designer Dilip Chhabria and its price is said to be Rs 5.5 crore.