The Internet emerged as the most effective tool in Kovid's time. During the Coronation period, many companies allowed their employees to work from home. Many students also started taking online education. In short, with the help of internet, along with online education, online shopping, work from home and other activities are also becoming easier. However, during this period, the rate of fraud on the Internet also increased. Most of the victims of internet fraud are people who are using internet for the first time. Otherwise internet hackers can easily hack your device and empty your account and you may suffer huge financial blow. There are a few things to keep in mind when using the internet in such situations. Here are some tips to help you do just that. Let's learn more about them.
Use Two Factor Authentication
Use two-factor authentication: Two-factor email authentication should be used for account security. The user receives a one-time password via SMS. Which is required to log in to any digital payment app or site. Do not share passwords with anyone.
Do not open suspicious e-mails or links: Do not open suspicious email attachments or links. Doing so loads the system with harmful malware. In addition, the user should avoid giving out personal information through suspicious web forms. Report these emails as spam and delete them from your mailbox.
Create a strong password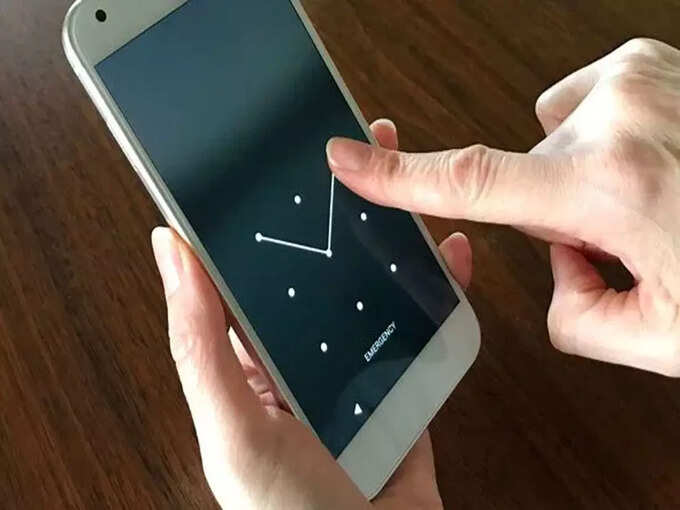 Always create strong passwords: Use of PhonePe and Google Pay has grown exponentially. Financial transactions are completed through these apps. Therefore, UPI apps like PhoneP and Google Pay users should always have a strong screen lock and payment PIN set. Also, keep changing it from time to time. If you do, no one else will be able to crack your screen password. UPI-based transactions require sharing of UPI address, phone number, QR code and virtual payment address (VPA, or yourname @ yourbank). Also, do not share any information related to upi based payments.
Eligible QR Code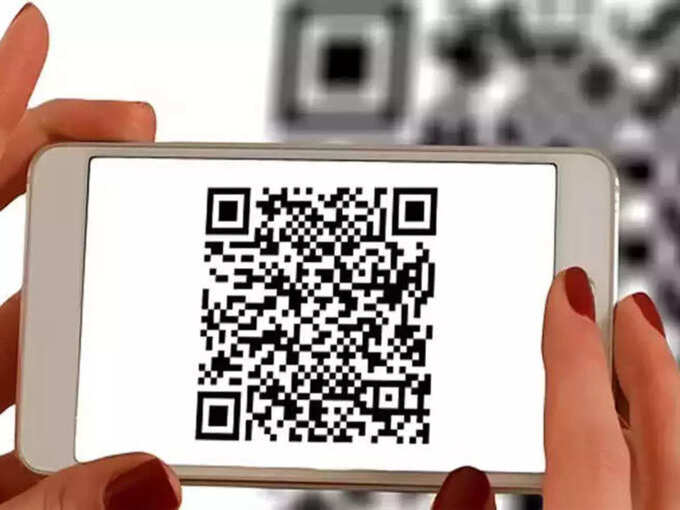 Use the correct QR code: Proper care must be taken when scanning the QR code. When scanning a QR code, always check to see if you are using the correct QR code. This is because hackers can easily cheat by using the wrong QR code when using for payment and your account can be emptied in a matter of minutes.
Do not use public Wi-Fi: Avoid using public Wi-Fi networks when transacting digitally. This helps prevent cyber attacks, theft and other frauds. In such cases, the right websites should always be used for online payment transactions.
Use Unique Password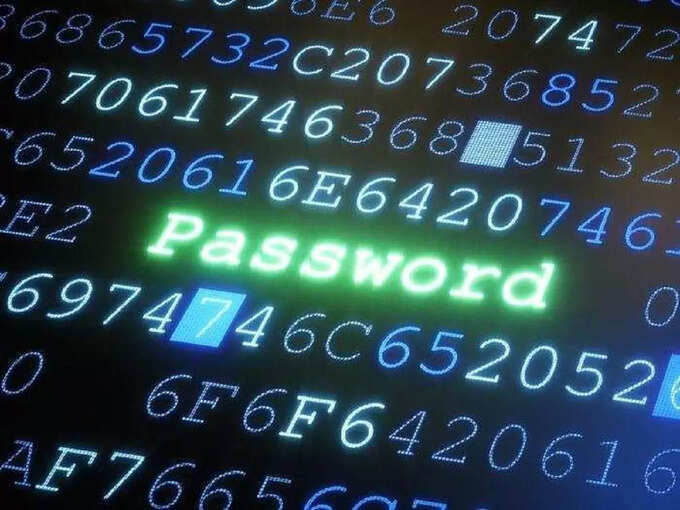 Use unique passwords: Many users use passwords to remember their name, date of birth, family name or their date of birth as passwords. But, actually hacking such passwords is very easy for hackers. So avoid using such passwords. Always use a unique password to keep a device secure. Create a separate password for each digital transaction. Avoid using name, birthday and other details for password. Never share passwords with anyone. Also, it is important to change it regularly if you want to avoid cyber attacks.