Many things are impossible today without the Internet. If you are using a smartphone, you need to have an internet connection. In addition, fast internet is needed if you are working from home or have online classes. Telecom companies are offering many great plans for their customers. However, if you want fast internet speed, you have no choice but to take a broadband connection. Telecom companies Reliance Jio, Airtel and BSNL are offering fantastic broadband plans to their customers. These plans, which cost less than Rs 1,000, offer the benefit of high-speed data. In addition, these broadband plans also offer additional benefits. Some of these plans come with OTT subscription. You do not have to spend extra money to get OTT benefits in the plans. Let's learn more about these plans.
Geo's Rs 999 plan
Telecom company Reliance Jio has a long list of cheap prepaid and postpaid plans. However, the company is also offering affordable broadband plans to its customers. The company has a cheap broadband plan priced at Rs 999. In this plan you can use data at a speed of 150 Mbps. The plan offers a total of 3,300 GB or 3.3 TB of data. The plan offers free subscriptions to more than 15 OTT platforms. Users will receive subscriptions to a number of apps, including Amazon Prime Video, Disney + Hotstar and Eros Now.
Airtel's Rs. 999 plan
Telecom company Airtel also has a cheap broadband plan priced at Rs 999 like Geo. In this plan users get a download speed of 200 Mbps. In this plan you will get a total of 3.3 TB or 3,300 GB of internet data. You will also get additional benefits in this Airtel broadband plan. This plan comes with OTT benefits. The plan includes Amazon Prime Video and Disney + Hotstar subscriptions. Also, you get access to Wing Music.
BSNL's broadband plan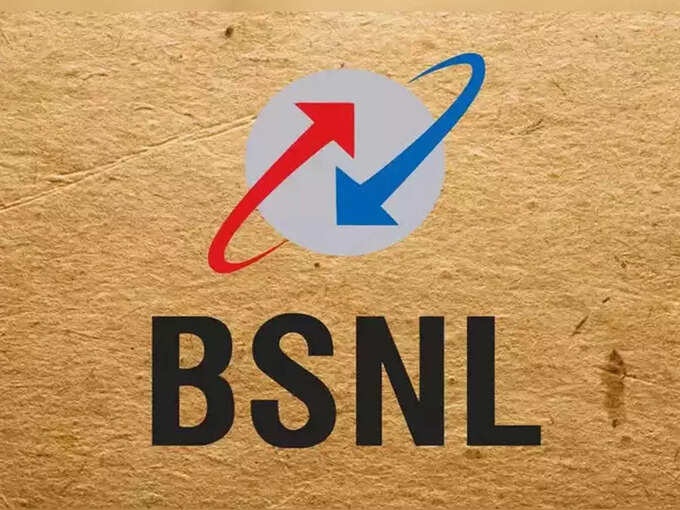 Government telecom company BSNL is also offering its customers a great low cost broadband plan. The company has a lower cost plan than Geo and Airtel. BSNL has a plan priced at Rs 749, in which users can access data at a speed of 100 Mbps. The plan will have the benefit of 1 TB or 1000 GB of data. Once this data is exhausted, users can access the internet at a speed of 5 Mbps.
Netplus Broadband Plan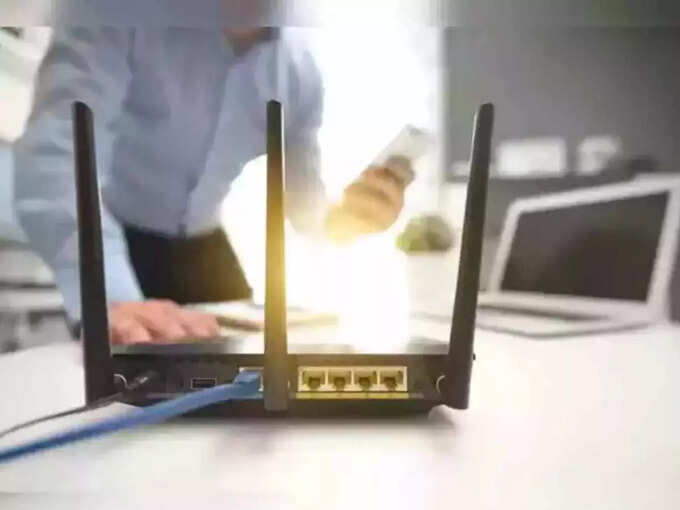 Netplus is competing with Geo, Airtel and BSNL. Netplus has a great plan available for just Rs. This plan offers more benefits than other companies. In this broadband plan users can use net at speeds of 200 Mbps. In this plan users get the benefit of unlimited data. In this plan users also get the benefit of calling benefits. In addition, you will get bundled subscriptions of Amazon Prime Video, Z5 Premium, Voice Select and Eros Now.