Reliance Jio Recharge Plan 2022: If you are also a user of telecom company Reliance Jio and if you have also taken Jio Phone but it is costly to recharge every month, then today we are going to tell you about a very cheap plan available with Reliance Jio. if seen Jio Phone All in One Plans The cheapest plan that comes in the list with a validity of 28 days is also Rs 91.
Accordingly, even if you recharge it 12 times, the cost comes to Rs 1092, but by recharging the plan we are going to tell you today, you will be able to save your entire Rs 193. Let us know which plan as well as give you information about the benefits available with this plan.
Jio 899 Plan Details
With this Jio plan, the company offers a validity of 336 days to its users, yes you read it right. With this plan, the company gives a validity of 28 days every month with 2 GB data and such a Jio user gets 24 GB data for a total of 12 times.
If we talk about calling, then it is available with the facility of unlimited voice calling on any network. If we talk about SMS, then 50 SMS are given with a validity of 28 days i.e. every time as soon as you get the validity of 28 days again, you will again be credited the benefit of 50 SMS with 2 GB data.
Talking about other benefits, even with this Jio Prepaid Plan, the company provides free access to Jio apps like Jio Cinema, Jio Tv, Jio Security and Jio Cloud to its users.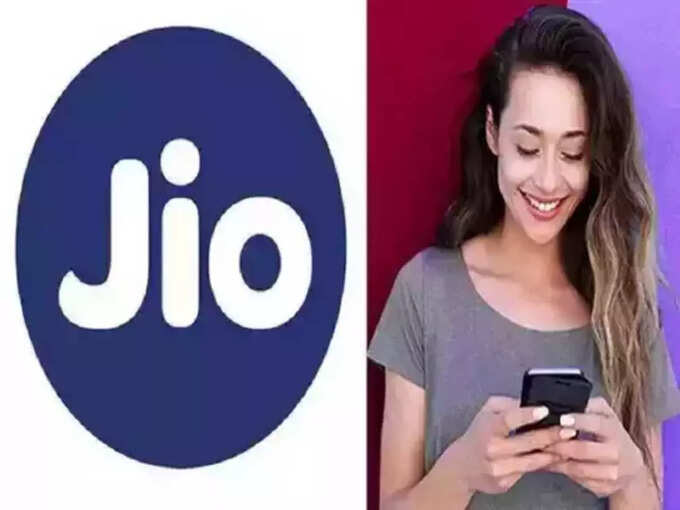 Jio 336 Days Plan Details: View Price-Benefits (Photo- Jio.com)
.