A few years ago, two different phones had to be purchased to use two SIM cards. But, now most of the smartphones get dual SIM support. With dual SIM support, two mobile numbers can be used. Many are using SIM cards of two different companies. However, you can use up to 5 SIMs i.e. phone numbers in a single phone. You may be surprised, but it is true. All this is made possible by eSIM support. Smartphone companies are offering e-SIM support in their handsets. With the help of e-SIM you can use 5 phone numbers in a single phone. The e-SIM i.e. the embedded subscriber identity module is embedded directly in the phone. You can use the e-SIM of Reliance Jio, one of the largest telecom companies in India. Let's learn more about this.
There are several benefits to using e-SIM
e-SIM users can use the telecom service without inserting a SIM card in the phone. Many phones currently support e-SIM cards. The biggest advantage of e-SIM is that even if you change the telecom operator, there is no need to change the SIM card. Also, even if the phone is damaged, it does not affect the SIM. If you are a Reliance Jio user, you can go to the nearest Jio store and get this SIM. You can use 5 numbers at a time.
How to buy Jio e-SIM?
Reliance Jio is the largest telecom company in the country. The company has significantly increased its customer base over the past few years, outperforming other companies. You can easily buy Reliance Jio's e-SIM. You need to go to Reliance Digital's Jio Store to get a new connection. You will need to provide photo and proof of identity for the connection. You can find nearby stores on the company's website and app.
How to activate Jio e-SIM?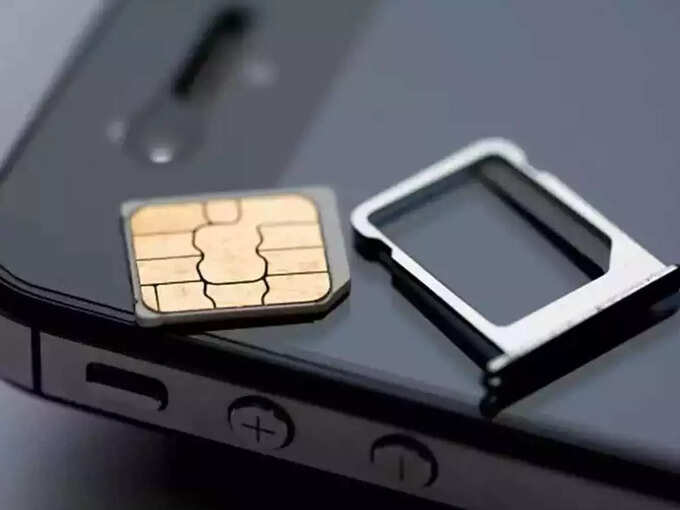 You will be fully informed by the company after purchasing the new e-SIM. You need to download a feature in the smartphone to start the new Jio e-SIM connection. Also, compatible devices for eSIM need to configure this SIM automatically. If you accidentally delete an e-SIM that you have downloaded, you will need to go to the nearest Reliance Digital and Geo Store to get started. So if you are getting a new Jio e-SIM connection, get the complete information from the company's store.
You can use 5 numbers in one phone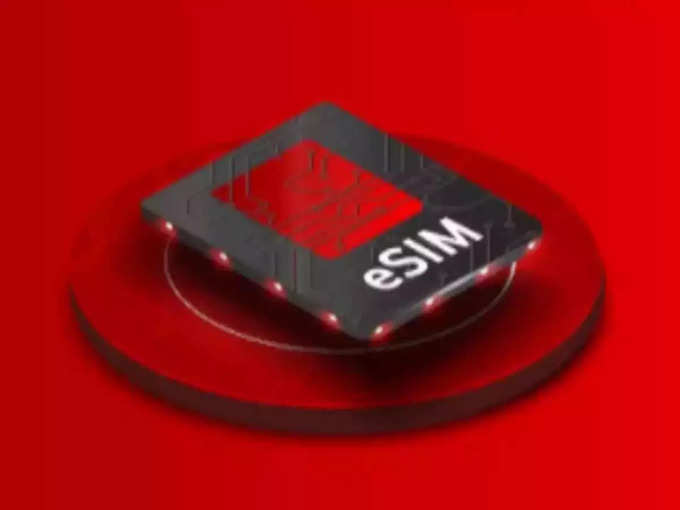 You can use multiple e-SIMs simultaneously on devices that support e-SIM, especially the iPhone. For example, you can use a SIM in a physical slot. In another virtual e-SIM slot, you can use other e-SIMs (Geo is also available in India). Note that only one e-SIM will work at a time. But, you can always switch to another e-SIM. According to the Geo website, multiple e-SIM profiles can be created in one device. However, it is recommended to use only 3 e-SIMs in one device.