The source has published new photos of the interior of the Lada Vesta FL, which will go on sale in our country next year.
We have already seen large tablet a 10-inch infotainment system, but now this photo has appeared uneducated and shows new details.
In particular, the climate control unit is identical to the Renault Arkana unit. Below is a button for selecting the driving modes (Eco and Sport), as well as two USB connectors and a cigarette lighter socket. Below are two cup holders. This vehicle has a 6-speed manual gearbox.
The first real photo was also published showing the upholstery of the rear door of the new Lada Vesta FL. It can be seen that the door card is very different from the current version.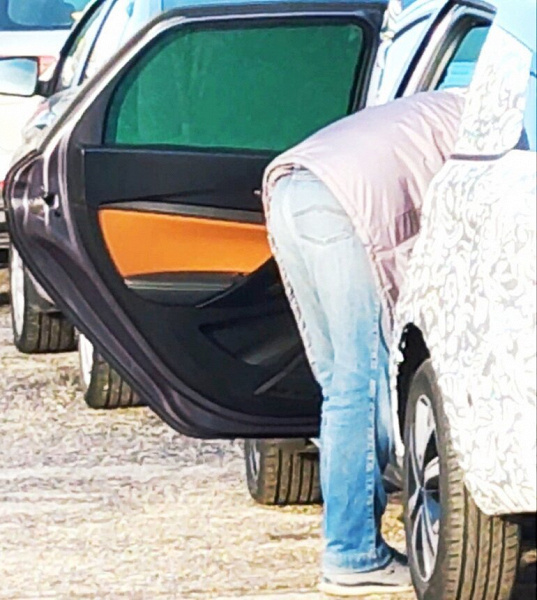 At the beginning of the year at the Lada-Izhevsk plant the first batch of Lada Vesta Cross FL and Lada Vesta Sw Cross FL cars was assembled, which includes 8 cars.