According to Izvestia, the new Russian electric car Atom, the first images of which were presented by Kama JSC on November 10, will go on sale in 2025. Such plans were shared during the round table "Electric propulsion as a new paradigm of the world" at the ATOMEXPO 2022 forum by the executive director of the startup, Harald Grubel.
"In 2023, we will show functional prototypes of Atom, and already in 2025 it is planned to start selling electric vehicles," said Harald Grubel.
He added that with the release of Atom, the company plans to "revolutionize the user experience": "It's time to pay attention not only to improving the technical characteristics of the car, an important task is to change the format of the relationship between a person and an electric car."
Harald Grubel also noted that the company takes into account the key needs of the younger generation when developing Atom.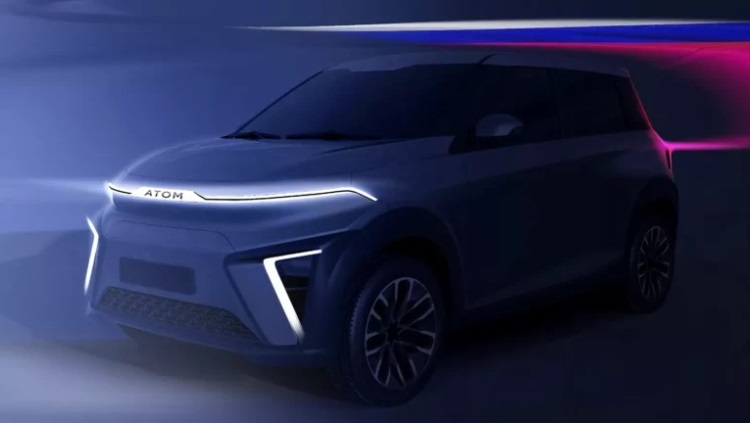 A whole team of specialists is working on Atom, including more than 250 automotive designers and IT developers. By 2030, Kama JSC wants to produce more than 450,000 cars a year, making them the most popular passenger electric vehicles on the Russian market.