According to most recent rumors, the iPhone SE 3 will retain the same design and dimensions. And partly this is confirmed by new photos.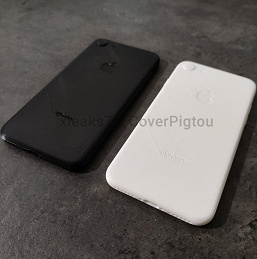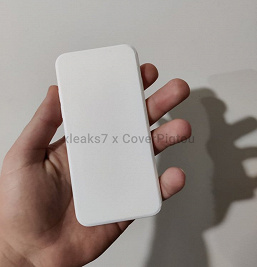 They allegedly depict mock-ups of the new generation iPhone SE, which Apple may call the iPhone SE + 5G. It can be seen that the back looks the same, but the situation regarding the front is unclear. On the one hand, we do not see the outlines of frames or buttons under the screen there, which may indicate a rejection of them, on the other hand, we do not see anything at all there, including a cutout in the screen or the outlines of the screen itself, so it is impossible to draw any conclusions .
Recall that the new iPhone SE may be presented at an event in March.
.