It seems that the reason for the ignition and melting of the power connectors in the GeForce RTX 4090 is either not adaptersor not only in them.
One of the owners of such a video card posted a message with photos showing the already familiar melted connector, but in this case the nuance is that the person used the MSI MEG Ai1300P PCIE5 power supply with a native PCIe 5.0 power connector.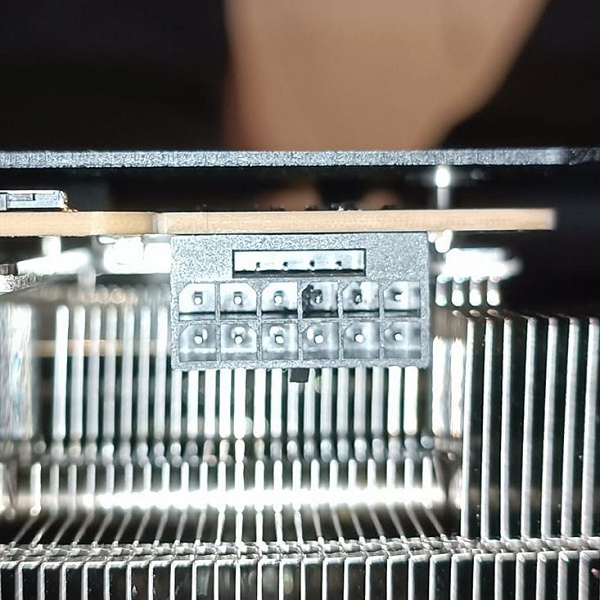 The victim specifically notes that before buying the components he heard about the problem with the RTX 4090, so not only bought the appropriate PSU, but also made sure that there was enough space for the cables and they were not too bent.
Moreover, apparently (translation from Chinese may still be inaccurate), reflow did not affect the operation of the system, since the user saw the problem when he reassembled the PC on a new system board.
So far, this is the first such case and it may well be a coincidence, but still the problem is obvious at the moment, but the reasons are not so obvious.